Visual Philosophy Print Giveaway
Editorial Rating:

Average Rating:

(

0 votes

)
by

Brandy
—
last modified
Feb 29, 2012
Yes, you heard right.  Another giveaway.  Get ready to elbow, trip or knock down your fellow MCML readers to get your hands on this one.  In the post on Mid-Century Modern Art, I mentioned Visual Philosophy and how much I love their MCM-inspired prints.  Well, they loved the mention so much, they want to share [...]
---
Yes, you heard right.  Another giveaway.  Get ready to elbow, trip or knock down your fellow MCML readers to get your hands on this one.  In the post on Mid-Century Modern Art, I mentioned Visual Philosophy and how much I love their MCM-inspired prints.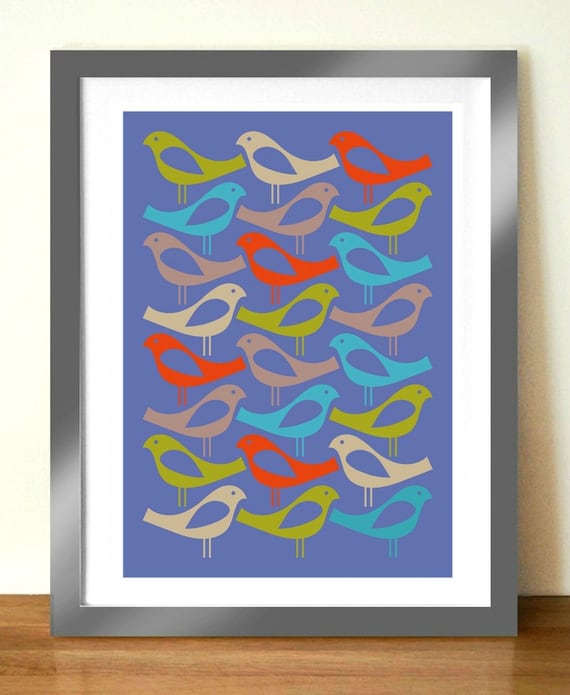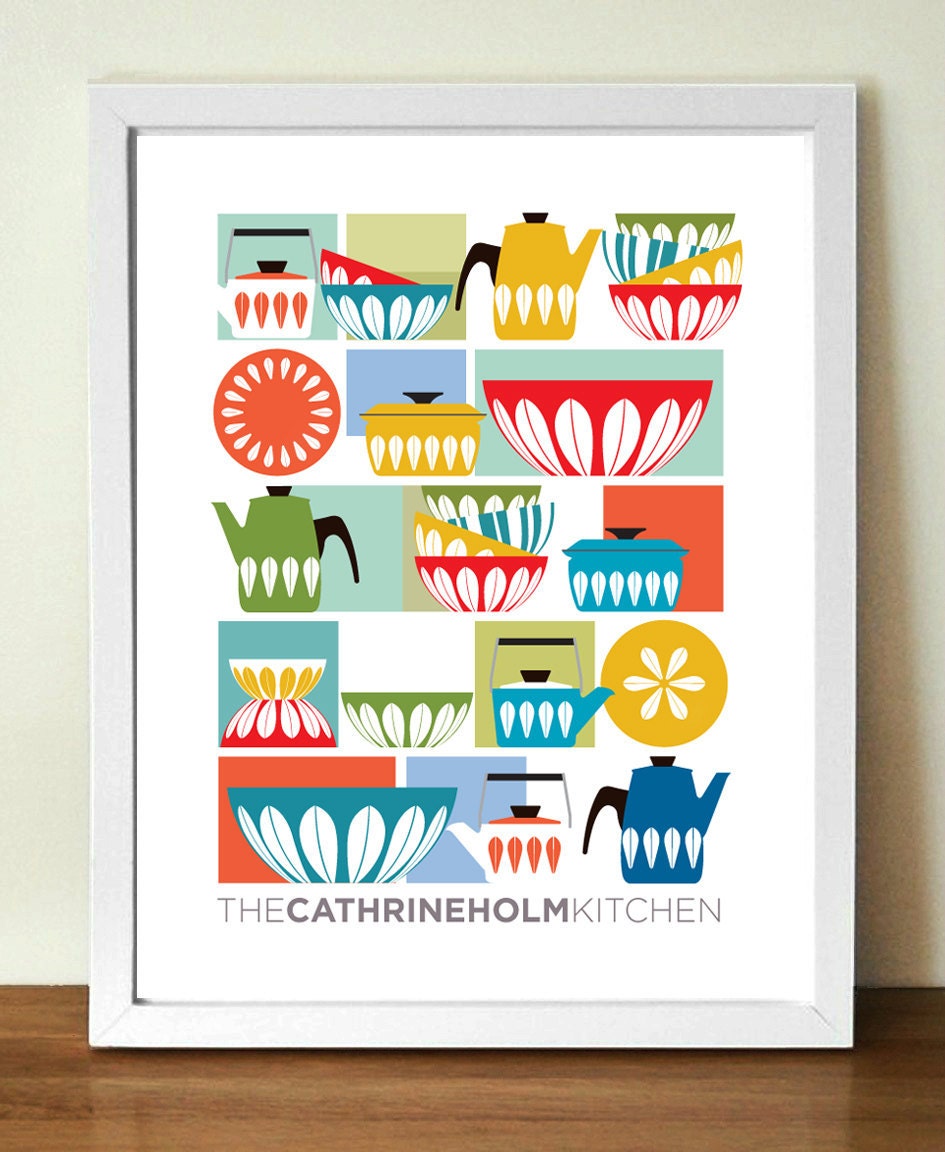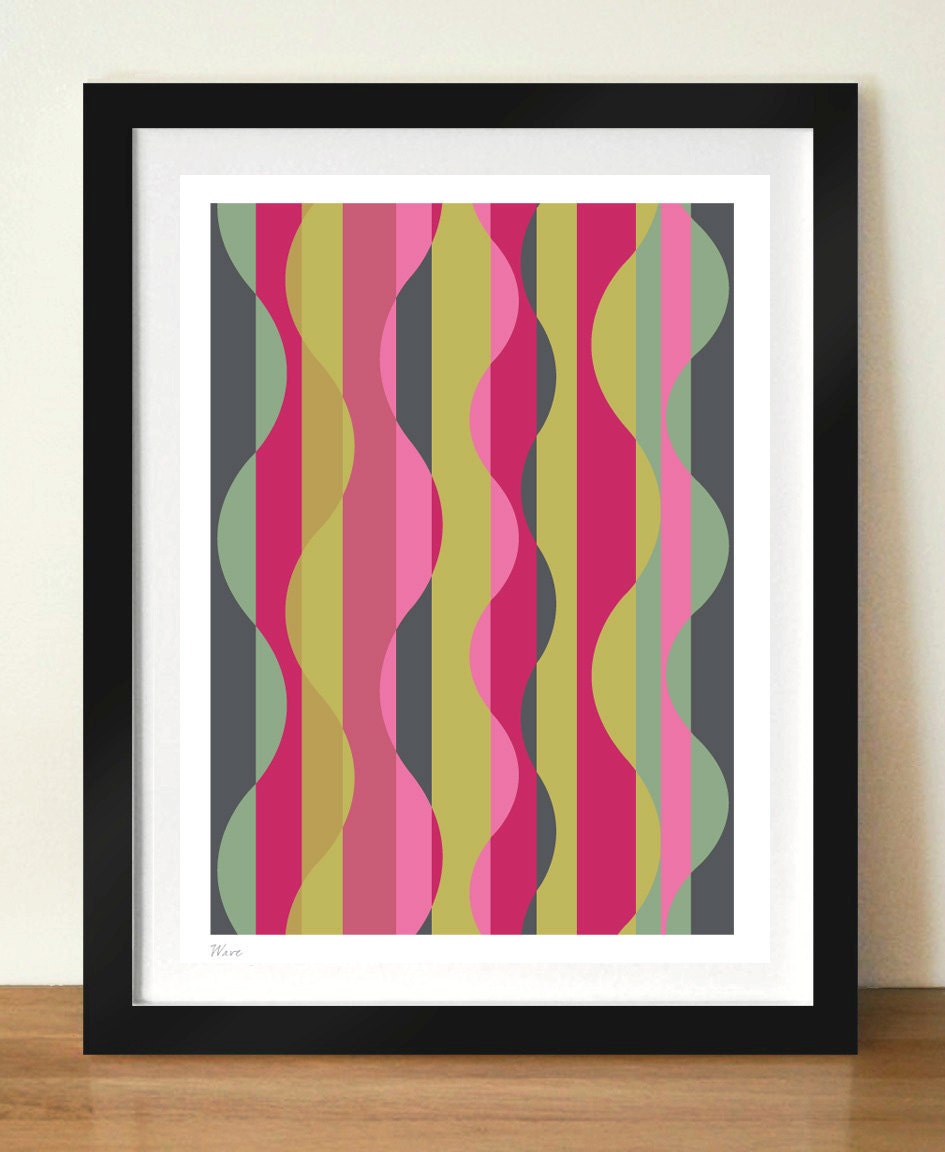 Well, they loved the mention so much, they want to share one of these awesome pieces with one of you awesome people.  (There is just so much awesomeness around I can't stand it!)
In their own words:
Visual Philosophy creates beautiful poster prints that are inspired by mid-century, modernist and Scandinavian design, shape, colour, typography… in fact anything that our magpie-like curiosity thinks would make an inspiring piece of art for an empty frame!  Run by Liz Lyons and her husband Grant…Liz is a graphic designer from the UK, Grant is American. They got married (so she could get a Green card) a long while back, and two kids, one dog, two businesses and a big transatlantic move later, are still together!
We run a design agency during the day, and while we love our clients and the great projects they ask us to work on, it's nice having the opportunity to be creative without a brief!
Our designs are all ones we'd happily hang on our own walls, (but we're running out of room!). We're also really happy to customize any of the designs you'll see, so if you have a particular idea/colour scheme/wording you'd like to see just let us know what your visual philosophy is and we'll be happy to accommodate!
(I'm sorry, but how can you not love a company that describes its curiosity as 'magpie-like'?  Swoons.)
Wow.  So that means they take requests too!  Kind of like your favorite FM station, right?  How lucky can you get?  Luckier, I tell you.  Because you can WIN one!  Here's the dealio:  Check out the awesome Visual Philosophy shop on Etsy.  Pick the one that most tickles your fancy and comment on THIS post (either here or on our MCML Facebook page) telling me which is your favorite.  (And seriously, if you haven't liked our page on Facebook by now, what is keeping you, man?)  Winner will be drawn at random on March 3 and announced in the Weekend Show and Tell on the 4th.  Do it.  Now.
(And just checking…have you Poured One Out for your Homie?  Deadline is the 9th and I am reminding you homies everyday!)
(P.S. Who even knows what 'pour one out for your homies' means?  C'mon.)