Simon Birch
Editorial Rating:

Average Rating:

(

0 votes

)
by

Jaime
—
last modified
Sep 30, 2011
UK-born Hong Kong-based artist Simon Birch makes paintings that I only wish I was talented enough to create. His giant, colorful brush strokes by themselves don't look like they'd be able to form a complex portrait, but when it all comes together, the characters are alive and moving on canvas. He recently exhibited a multimedia [...]
---
UK-born Hong Kong-based artist Simon Birch makes paintings that I only wish I was talented enough to create. His giant, colorful brush strokes by themselves don't look like they'd be able to form a complex portrait, but when it all comes together, the characters are alive and moving on canvas.
He recently exhibited a multimedia exhibition Hope & Glory: A Conceptual Circus by Simon Birch at ArtisTree, one of the most ambitious projects of its kind in Hong Kong. The exhibit featured a series of interlinked multi-media installations, which transformed the space into a mythological labyrinth. Since I wasn't able to attend, I can only imagine how amazing it must have been to walk through the space. I guess I'll have to settle for staring at his paintings.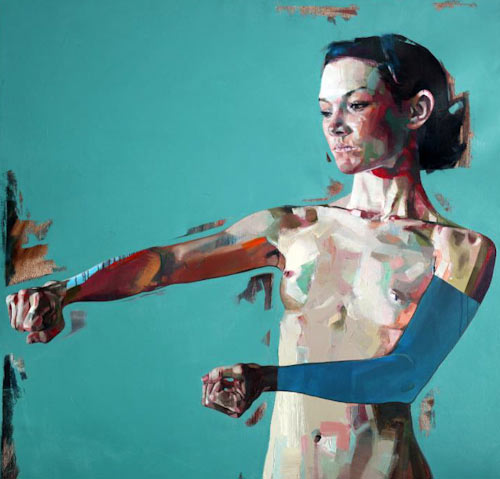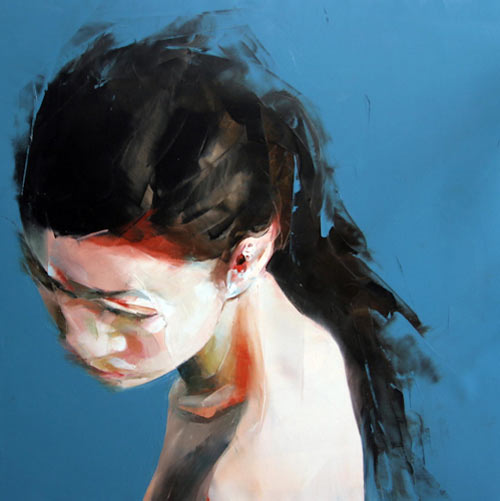 ---
Share This:
Twitter
|
Facebook
| Discover more great design by following Design Milk on
Twitter
and
Facebook
.
---
© 2011
Design Milk
| Posted by Jaime in
Art
|
Permalink
|
1 comment