XHouse1 First Build - catching up on progress
Editorial Rating:

Average Rating:

(

0 votes

)
by

lavardera (noreply@blogger.com)
—
last modified
Mar 23, 2014
---
Its been a busy month and I've not had a chance to update progress on the XHouse1, so today I want to just post a string of photos that show how far the house has come in recent weeks
We've been following the story of how the homeowner got all the many tasks and variables in line to get the project off the ground. We will continue with that story, but in the meantime catch up in pictures.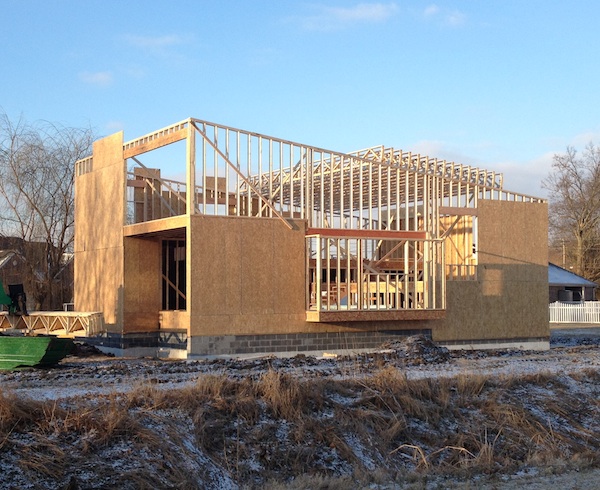 Rough framing of the house shell nearly complete.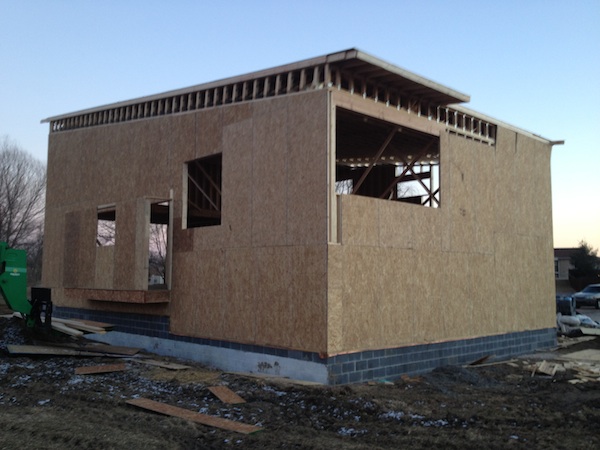 Walls finished and roof trusses installed.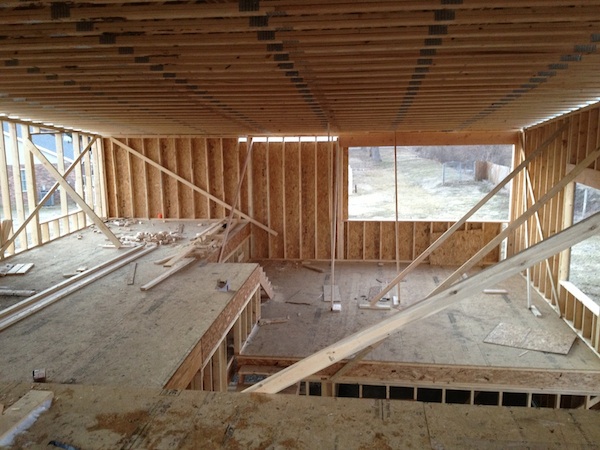 Inside the finished shell.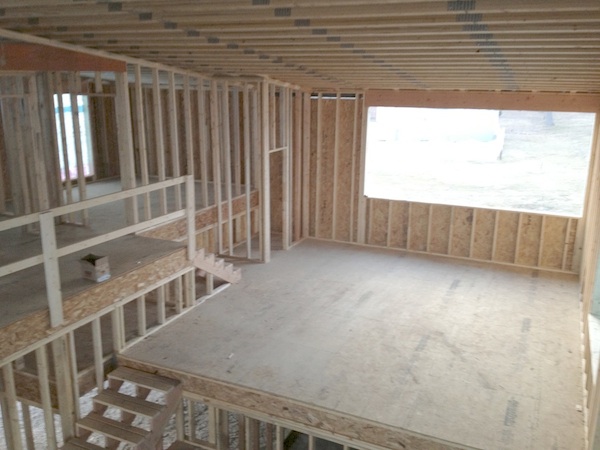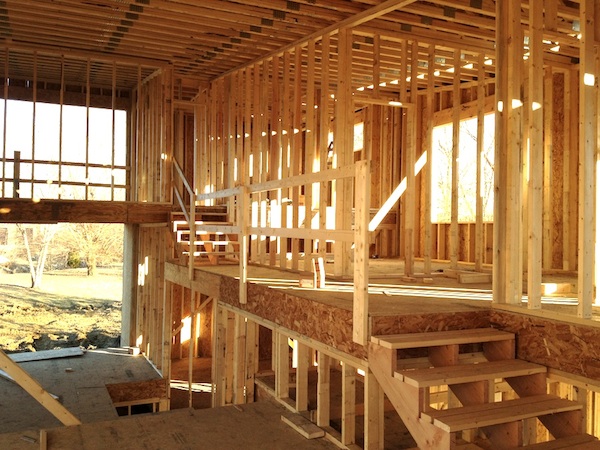 Inside with the interior partitions all framed.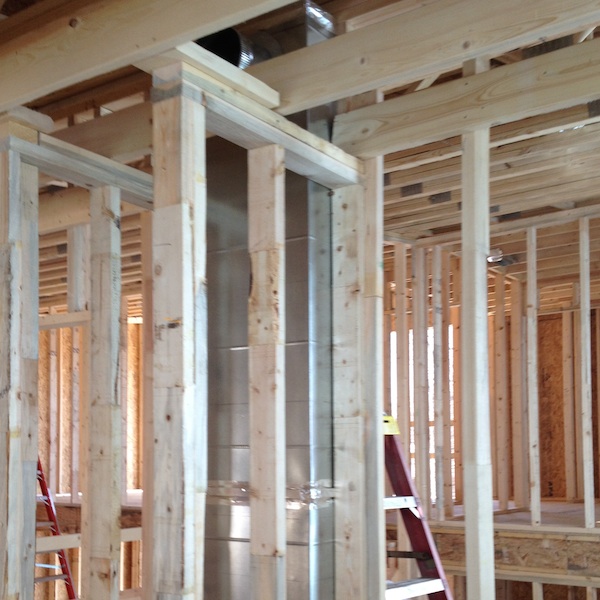 Ductwork and plumbing rough-in underway.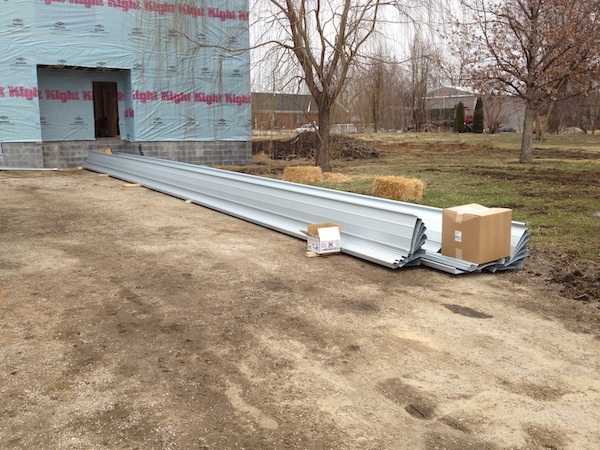 Metal roofing panels delivered.
Thanks for following the progress of this first build of the XHouse1 design. More detailed photos can be seen on the Flickr set for this house. Once again we are grateful to our homeowners for sharing their projects with us all.