Dear Photograph by Taylor Jones
Editorial Rating:

Average Rating:

(

0 votes

)
by

Jaime
—
last modified
Jul 02, 2011
"Dear Photograph, Disney will always be magical, no matter what age." Taylor Jones has a blog called Dear Photograph in which he holds up old photos in the exact location that they were taken, bringing the past back to life. With each photograph, the owner of the image makes a statement about the photo. At [...]
---

"Dear Photograph,
Disney will always be magical, no matter what age."
Taylor Jones has a blog called Dear Photograph in which he holds up old photos in the exact location that they were taken, bringing the past back to life. With each photograph, the owner of the image makes a statement about the photo. At first he was just posting his own photos, but now he gets tons of email submissions from all over the world. He is now hard at work on a book.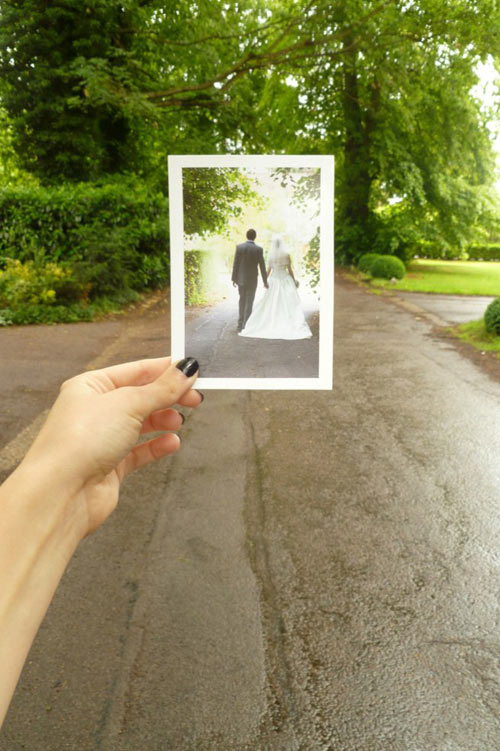 "Dear Photograph,
This was the best day. 650 days and counting…"
"Dear Photograph,
I'll always remember the summers in that truck."
"Dear Photograph,
Dad never took a picture of me, ever. Then I noticed his reflection in the glass.
Happy Father's Day, Dad."
"Dear Photograph,
I miss that playground."
---
Share This:
Twitter
|
Facebook
| Discover more great design by following Design Milk on
Twitter
and
Facebook
.
---
© 2011
Design Milk
| Posted by Jaime in
Art
|
Permalink
|
No comments