Moon Light by Nosigner
Editorial Rating:

Average Rating:

(

0 votes

)
by

Jaime
—
last modified
Jun 30, 2011
This past weekend, Nosigner exhibited the Moon Light at Dwell on Design in the Yakitate! exhibit. From Nosigner: Every one of Japanese who wounded by the earthquake, prayed to the super moon, the biggest full moon in a cycle of 18 years. The moon is the light of our hope. This bright object is the [...]
---
This past weekend, Nosigner exhibited the Moon Light at Dwell on Design in the Yakitate! exhibit.
From Nosigner:
Every one of Japanese who wounded by the earthquake, prayed to the super moon, the biggest full moon in a cycle of 18 years. The moon is the light of our hope. This bright object is the LED lighting which is made from accurate 3D topography data of the moon from the lunar orbiter "Kaguya".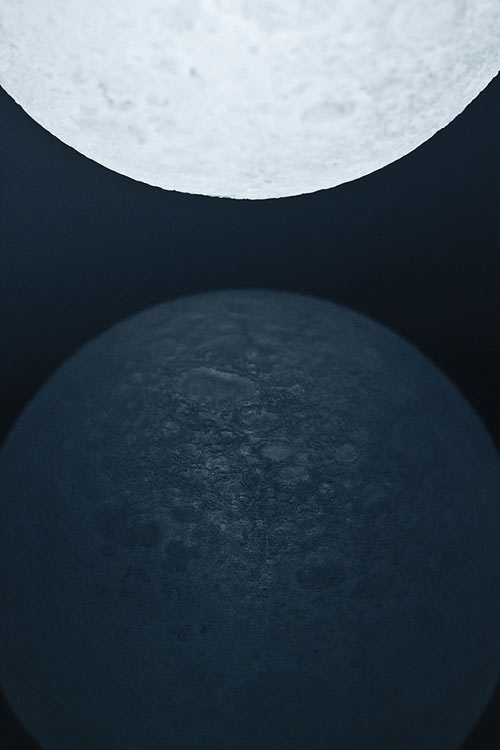 ---
Share This:
Twitter
|
Facebook
| Discover more great design by following Design Milk on
Twitter
and
Facebook
.
---
© 2011
Design Milk
| Posted by Jaime in
Home Furnishings
|
Permalink
|
No comments