CAMP (IS FOR LOVERS)
Editorial Rating:

Average Rating:

(

0 votes

)
by

THE BRICK HOUSE
—
last modified
Feb 05, 2013
LOVE IS MESSY & SO IS THIS. I've had it with trying to make everything CAMP line up perfectly to launch all at once in some sort of culmination of perfect perfection. I'm tired of talking about it, I'm tired of waiting – so screw it. Here's a quick and dirty Flash Sale for Lovers. [...]
---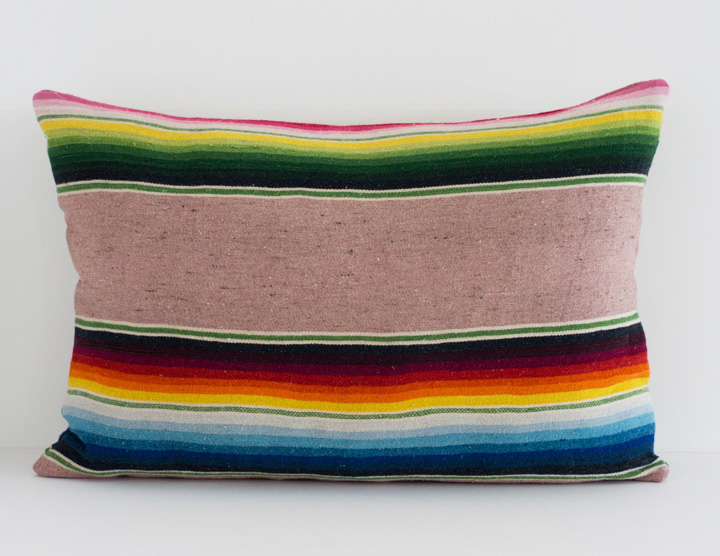 I've had it with trying to make everything CAMP line up perfectly to launch all at once in some sort of culmination of perfect perfection. I'm tired of talking about it, I'm tired of waiting – so screw it. Here's a quick and dirty Flash Sale for Lovers.
Valentines day seems like a thing? Do you have a lover or something? Did you need a last minute stylish token of love that says hey, I like you and I respect you, but I want to do things with your body? Well, here are a few small baubles and bits to consider that might help you get busy.
For Her?
For Him?
This small batch of things in limited quantities will be available through Friday. Domestic shipping only (sorry), but hey, it all ships for FREE in the US. Orders will be sent out Friday/Saturday and will arrive to you before the 14th.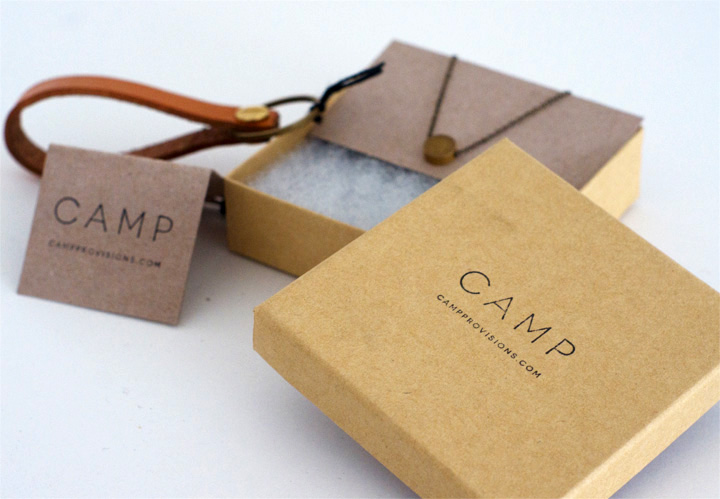 Also, everything comes with neutral packaging to keep things tasteful?
Maybe someone stylish you know needs a few good basics for everyday living?
Maybe its time to treat yourself? I don't know!
: |
Thanks to everyone for putting up with all this CAMP crap. It's been all consuming and I know the blog and house have suffered. Wait, does anyone read blogs anymore? I don't know! I'm terrible at blogs! I need a girl to model my necklaces because Jeremy just looks silly! I am surrounded by dudes! Someone remodel my kitchen! I hate my pink tub and gross bathrooms! My dining room is a messy workshop! My life is chaos! The dogs are making me crazy! Weeds are growing out of control everywhere! Teenagers are loud and disrespectful! Hemet is a nightmare! I want a forever lazy!
Happy V-Day.