HAPPENINGS
Editorial Rating:

Average Rating:

(

0 votes

)
by

THE BRICK HOUSE
—
last modified
Aug 17, 2012
Things have been quiet around the house due to some traveling and a few projects I've been focused on. Funny how preoccupation combined with 106 degree temperatures will suck all the fun and focus out of home improvement. Anyways. Laure and I recently headed out to Crested Butte to photograph Keith and Alissa's wedding. While [...]
---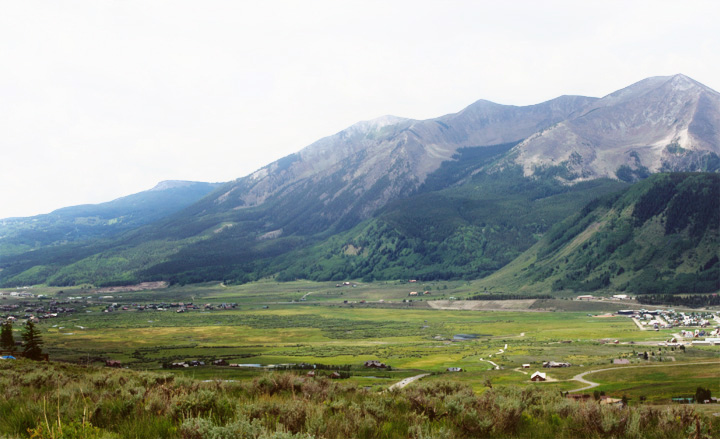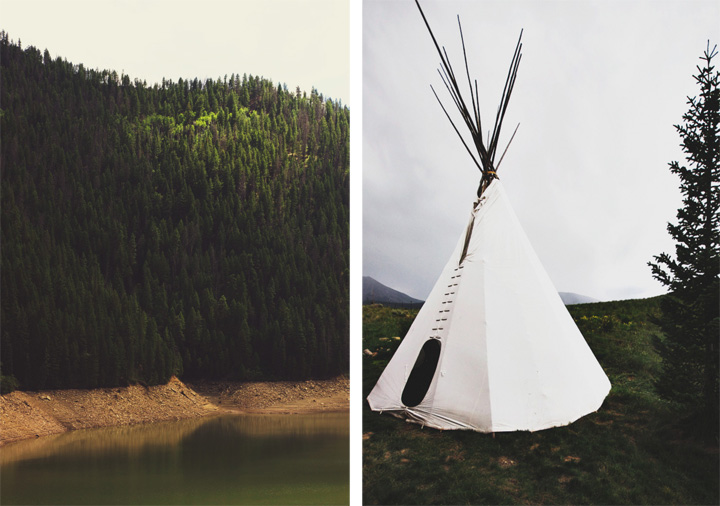 Things have been quiet around the house due to some traveling and a few projects I've been focused on. Funny how preoccupation combined with 106 degree temperatures will suck all the fun and focus out of home improvement.
Anyways.
Laure and I recently headed out to Crested Butte to photograph Keith and Alissa's wedding. While secluded in the mountains, I shot more photos, ate more ice cream and hollered at more cows than should be reasonably allowed. So yup, great mountain wedding times were had all around.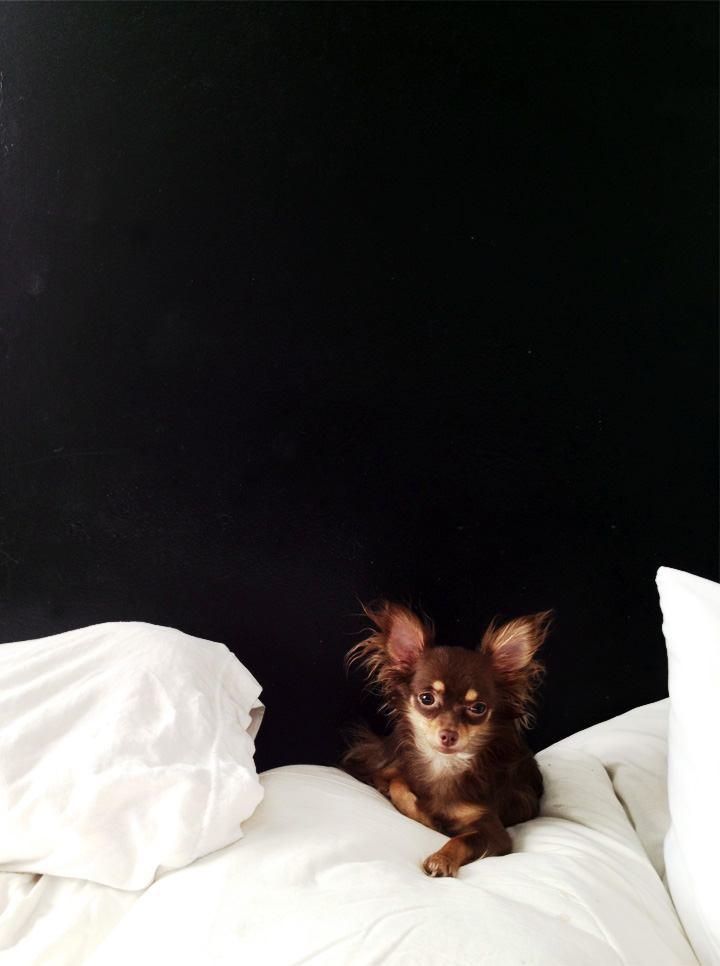 Really though, the biggest focus-sucking development has been the unexpected addition of this little fur puff of a dog to the house.
To clarify.
We weren't looking for another dog. We didn't want another dog. We were happy with our current small dog quota…and then this little feather footed vagabond of a pup needed help and a home and deployed her manipulative powers of adorableness to squeeze into my goddamn heart.
Details wise.
She is seven months old and weighs a whopping 3 pounds. She has no name, zero house training, zero vet care and is extremely shy. Oh, and she is in heat. Big time.
Things have been interesting.
So, yes, we are all adjusting to a new routine in which she is a tiny clueless menace, Iggy is either ambivalent or terrified of her and Bowie is desperately obsessed. Mostly though, she's a hilarious puff of a weirdo who really needs a name already.