SHOPPICAL
Editorial Rating:

Average Rating:

(

0 votes

)
by

THE BRICK HOUSE
—
last modified
May 12, 2011
I know. I KNOW. Total furniture overload around here lately. Them's the breaks though when all I've been doing, for what feels like the last month, is sorting and repairing and moving loads of furniture all around the house and garage in an endless circle of oil and tools and bruises. The blog suffers. Anywhoser. [...]
---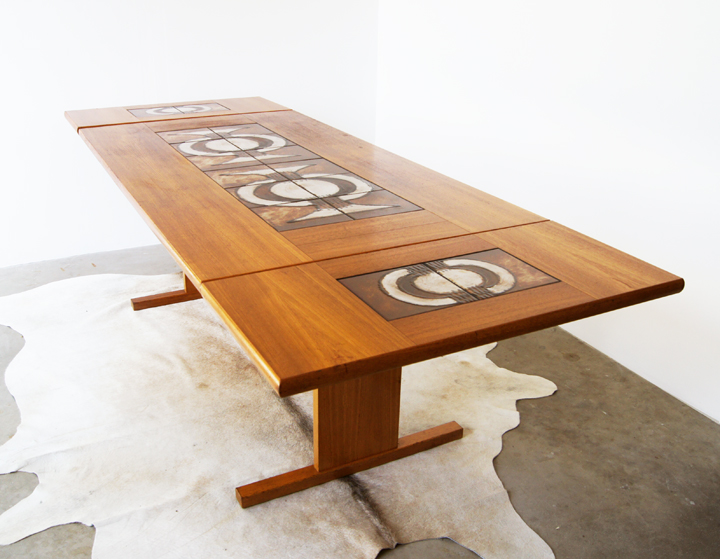 I know. I KNOW.
Total furniture overload around here lately. Them's the breaks though when all I've been doing, for what feels like the last month, is sorting and repairing and moving loads of furniture all around the house and garage in an endless circle of oil and tools and bruises. The blog suffers.
Anywhoser. For those who live far far away from Los Angeles* and can't make the BIG SALE this Sunday I've just added some new pieces to the ONLINE SHOP. *Sorry to the international folks – your shipping is way hard. Also, can I get fancy and say Shoppe? Or would I then be required to ship internationally?
What?!
Look away. LOOK at this awesome danish Gangso Mobler A/S dining table. It's huge. It's teak. It's got giant handmade ceramic inlaid tiles – signed and everything.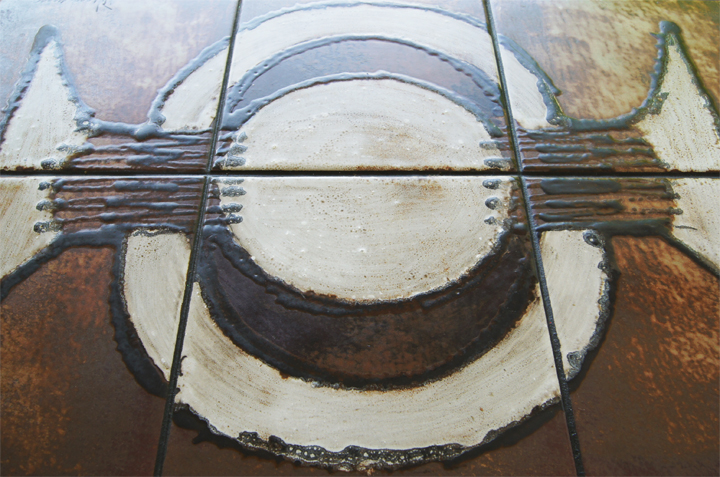 Yum yum. Modernist texture. So earth toned. So beefy. So 70′s.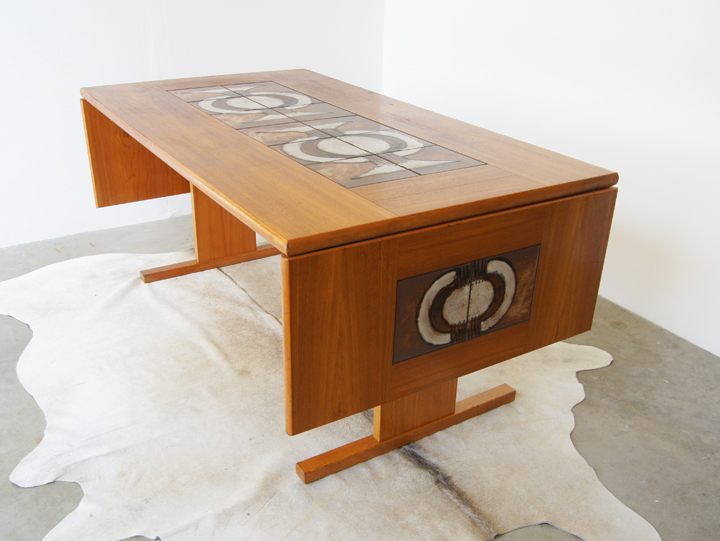 And it folds down? Transforming into a smaller table? What can't this dining table do?*
*Probably most everything…but you can eat on it. Or maybe do some work. I don't know your life!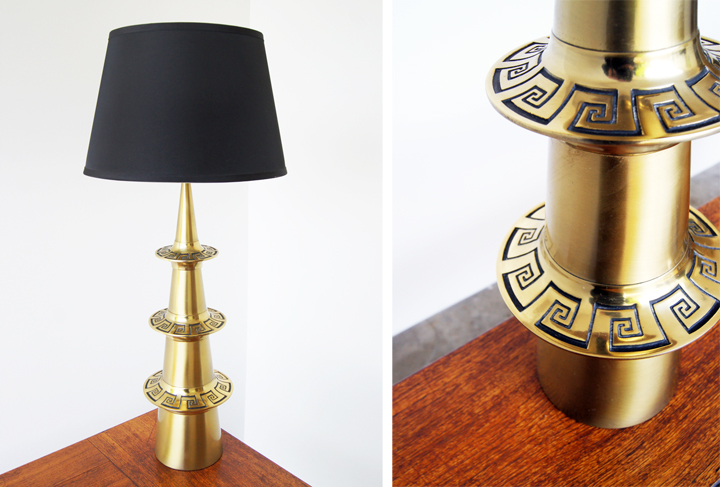 Yum Yum. Shiny bits.
Incised Greek key pattern? Super regency pagoda shape? All brass, all up in your face? What can't this lamp do?
It can light your dark shit up. That's what.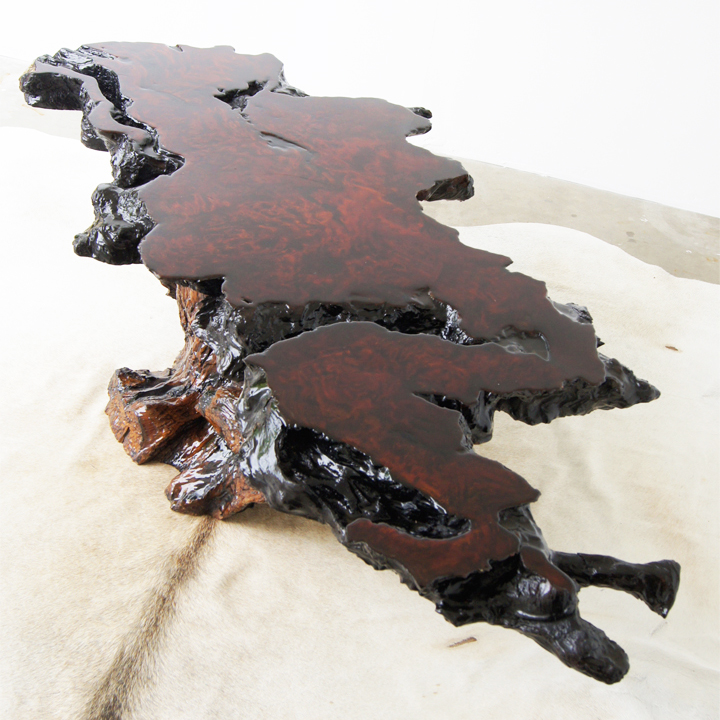 Yum yum. Burly beef slab steak.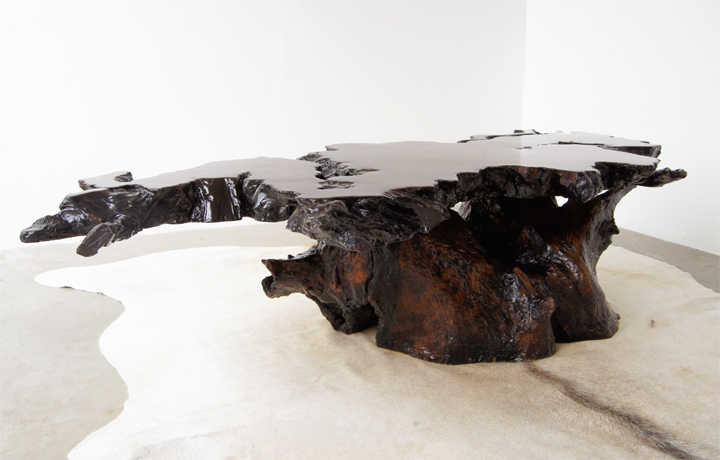 Chunky to the extreme. Raw edge. Redwood. Radical. Raging. (Rrrrr)Coffee table.
So these be some of the vintage things hanging out right now in the ol' ONLINE SHOP (SHOPPE).
Also, I will see you guys in LA on Sunday. I currently have nervous acne and sweaty palms…which must mean I'm slowly reverting back to my not at all awkward or awful adolescence. Hooray for feelings. Thanks again brain.