ALT & CAMP
Editorial Rating:

Average Rating:

(

0 votes

)
by

THE BRICK HOUSE
—
last modified
Jan 17, 2012
Two things. ALT SUMMIT is going down this week. & PHOTO / CAMP is coming. ??? It's all crazytown around here. Did you notice how I tried to casually slip this by? Hello, daybed. This hunk of comfy recently arrived from Alex and I've been fiddling with the living room to accommodate it. Too bad [...]
---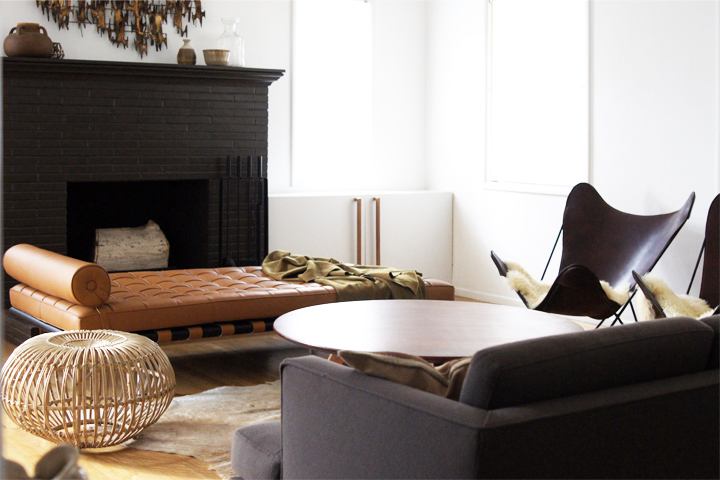 Two things.
ALT SUMMIT is going down this week.
&
PHOTO / CAMP is coming.
???
It's all crazytown around here.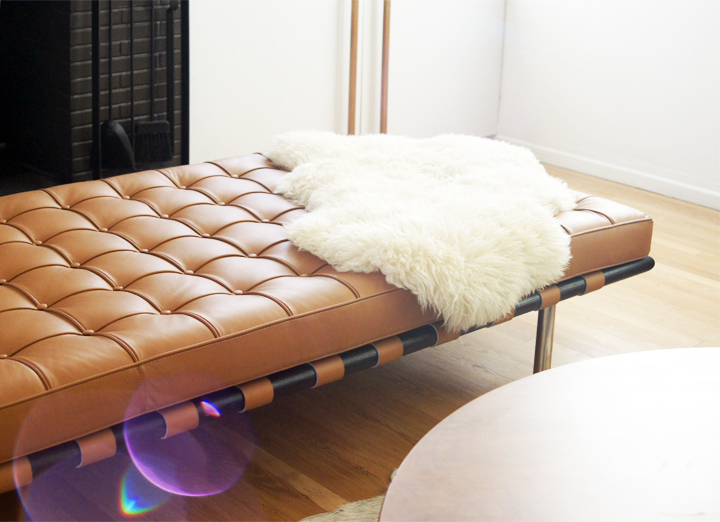 Did you notice how I tried to casually slip this by?
Hello, daybed.
This hunk of comfy recently arrived from Alex and I've been fiddling with the living room to accommodate it. Too bad I haven't had time to make all the changes and or finish up the manic futzing that must be done. Hopefully soon, but just not quite yet.
*Try and ignore that badass brutalist wall sculpture, BTW.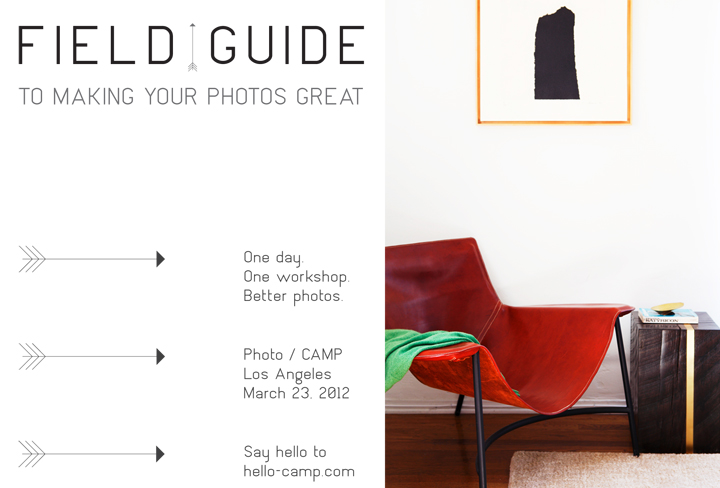 And on another note.
Here's a little preview announcement of something Laure and I have been working on that we've christened Photo / CAMP. The first workshop, FIELD GUIDE, shall go down on March 23 in Los Angeles. It will be incredible.
OK, so FIELD GUIDE is an introductory workshop that breaks down digital photo editing in a hands on, no BS way. Bring your photos, bring your computer and bring your questions – no matter what level of experience you bring to the table. We'll walk you through the process of making any sad photo look amazing.
Full launch and more details to come.
Let's take it slow and ease into things.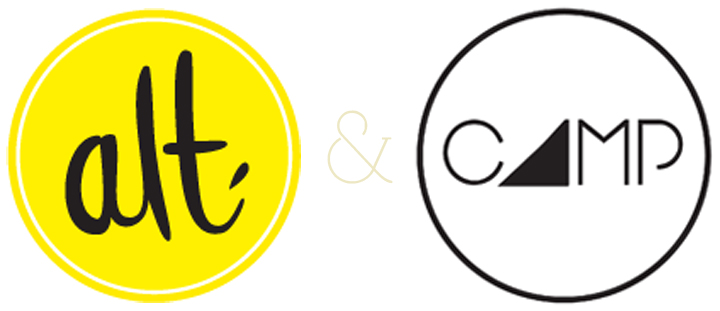 I thought to mention it before being all up in Alt. If folks are curious and also going to be there, I always enjoy a good nerding out on photo stuff.
Oh jeez, so I will shortly be heading out to Salt Lake to speak on the Interior Design Blogging panel with Emily Henderson, Jenny Komenda and Kirsten Grove. It should be a hoot? Yes! So, come and ask naughty questions.
Wait, are you guys going to Alt? This is my first time and I'm not sure what happens. Fight club, probably?
If so, please say hello or give me a high five or something. I'll be the nervous one actively avoiding being in pictures while also avoiding wearing white whilst also saying wildly inappropriate things at all the most awkward moments.
HIGH FIVES.