CHAIRS
Editorial Rating:

Average Rating:

(

0 votes

)
by

THE BRICK HOUSE
—
last modified
Nov 17, 2011
Big things to discuss in regards to little chairs. Big important things. I found and purchased a set of tiny chairs. They were mailed to my house. $36 + free shipping. That's right. This is all happening. I bought these chairs using the internet and I am great at it. Different angle. Same chairs. There [...]
---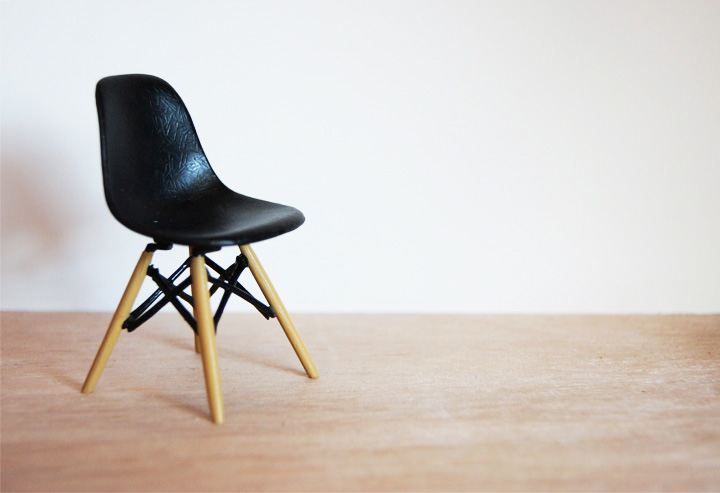 Big things to discuss in regards to little chairs.
Big important things.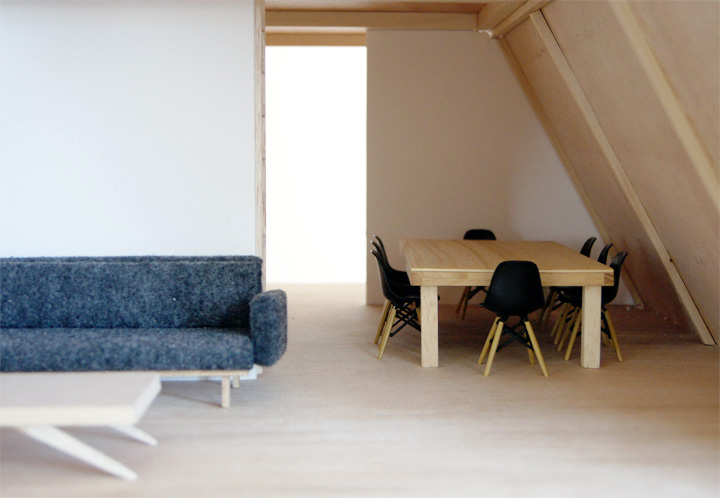 I found and purchased a set of tiny chairs. They were mailed to my house.
That's right. This is all happening.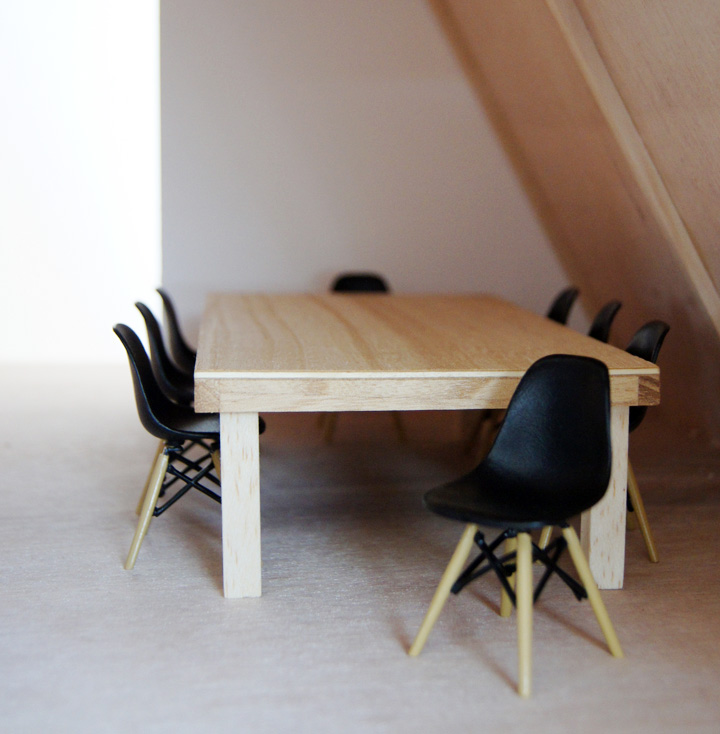 I bought these chairs using the internet and I am great at it.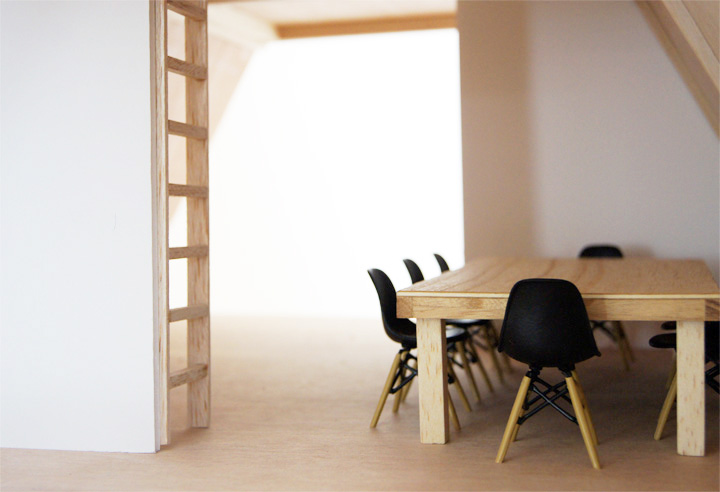 Different angle.
Same chairs.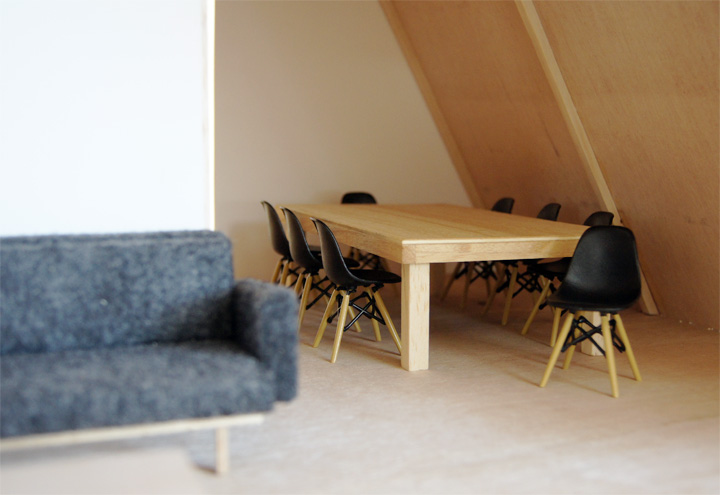 There are eight chairs.
This is a different angle.
I'm really good at this.
Seriously consider doing other things that need to be done.
Seriously considering the crap out of it.