PHOTO | CAMP & BAND.O
Editorial Rating:

Average Rating:

(

0 votes

)
by

THE BRICK HOUSE
—
last modified
Mar 21, 2012
Laure and I are excited to reveal that our first ever PHOTO | CAMP will be held this upcoming Saturday, March 24th, at the ever so shiny Ban.Do studio. It's like we're girls! Fancy sparkly girls or something! Above are a few shots Laure snapped at Ban.Do, which happily has turned out to be the [...]
---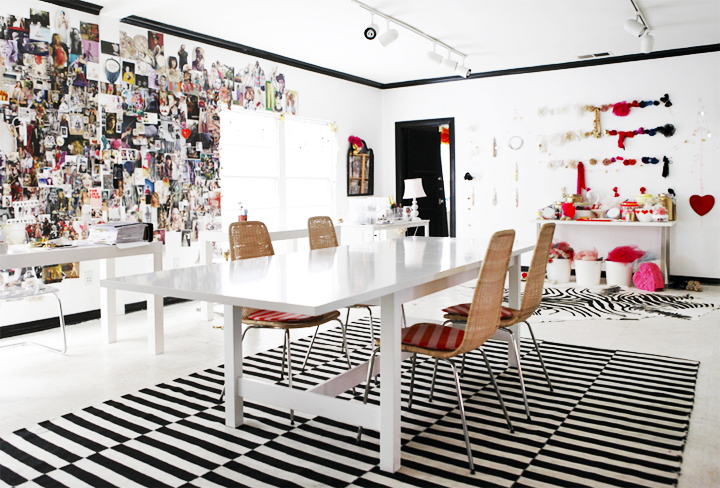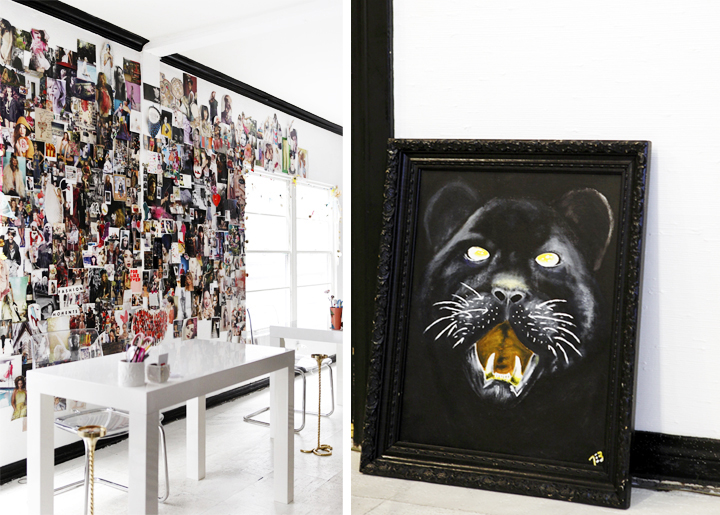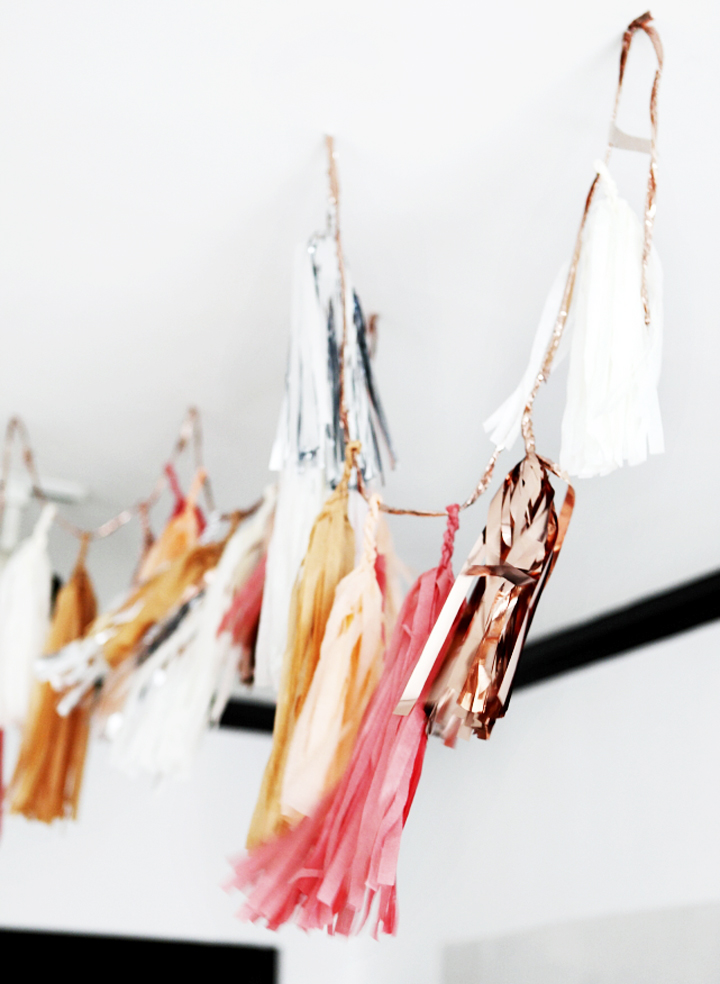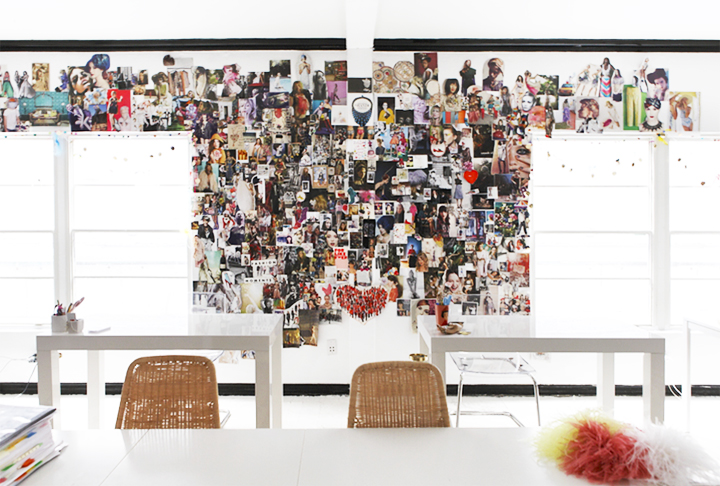 Laure and I are excited to reveal that our first ever PHOTO | CAMP will be held this upcoming Saturday, March 24th, at the ever so shiny Ban.Do studio. It's like we're girls! Fancy sparkly girls or something!
Above are a few shots Laure snapped at Ban.Do, which happily has turned out to be the perfect space for this first workshop. Oh,  besides tons of photo tips and step by step editing guides we're also going to have some sweet goodies from blurb books and At Your Leisure as well as an extra special treat waiting for campers. No big deal, but I've been looking over the great photos participants have already sent in and might be feeling incredibly impatient to meet everyone and start spilling all our go-to editing super duper top secret sweet-ass tricks.
There's still a couple spots left, so if you would like to step up your photo-game and take better photos, please feel free to check out workshop details here or register over here.