ETSY, GUEST CURATOR
Editorial Rating:

Average Rating:

(

0 votes

)
by

THE BRICK HOUSE
—
last modified
Jun 08, 2011
I got my guest curator on and threw together (just a few) of my favorite things over on the Etsy blog. Check it up – there is some good stuff. (like that Shriner painting? COME ON) If you've clicked over from Etsy, well, hey there. Come on in and get comfy. Maybe check out some [...]
---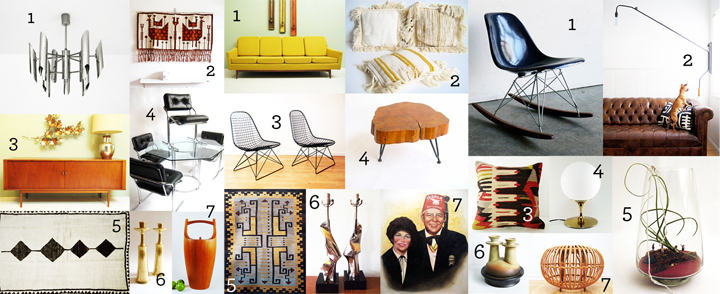 I got my guest curator on and threw together (just a few) of my favorite things over on the Etsy blog.
Check it up – there is some good stuff. (like that Shriner painting? COME ON)
If you've clicked over from Etsy, well, hey there. Come on in and get comfy. Maybe check out some of my favorite things at BRICKHOUSE MODERN or tootle around some of my DIY tutorials. Whatever floats your boat – you control the internet!