AROUND THE HOUSE
Editorial Rating:

Average Rating:

(

0 votes

)
by

THE BRICK HOUSE
—
last modified
Aug 29, 2011
Been toying with the nutty notion of taking my interior documentation slightly more seriously by curbing the usual "phoning it in" style of camera work and post production editing that my blog laziness prefers. In a tiny step towards that end, I picked up a basic vintage Minolta 50mm f1.7 lens for under a hundred [...]
---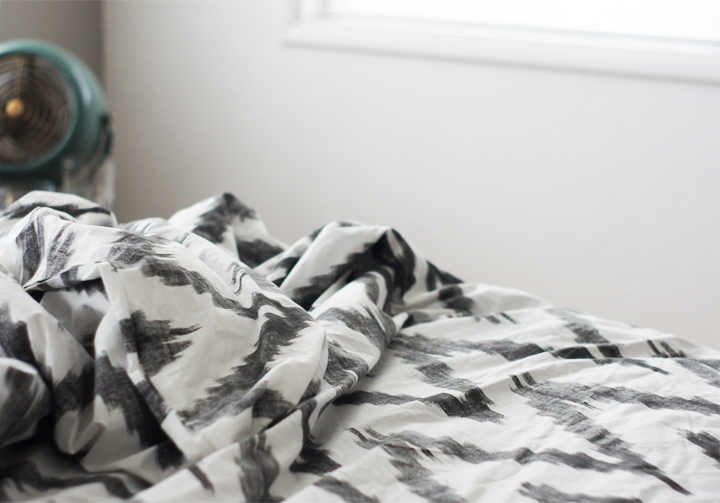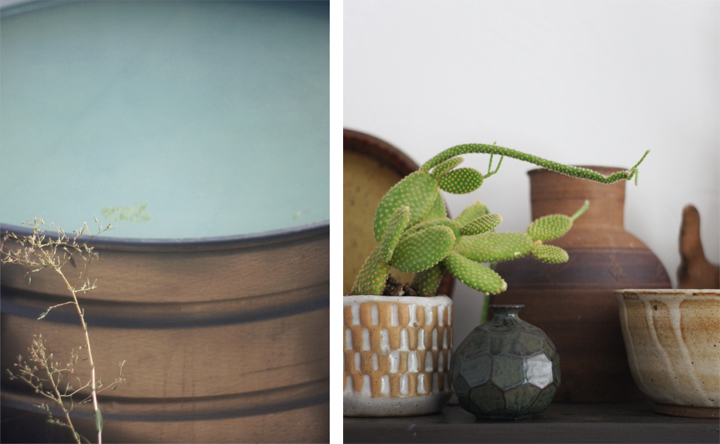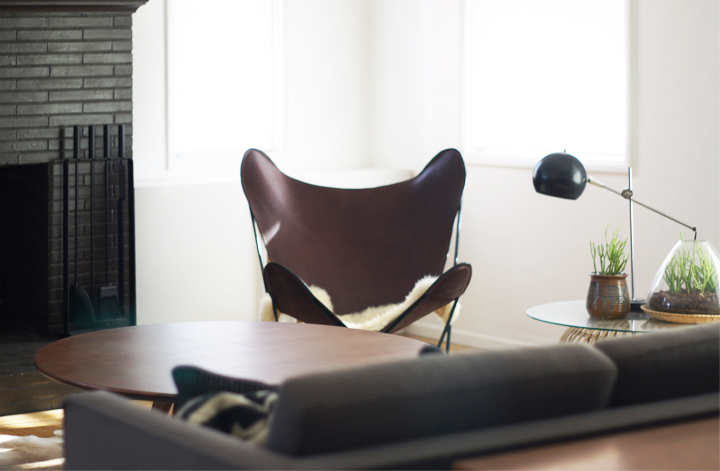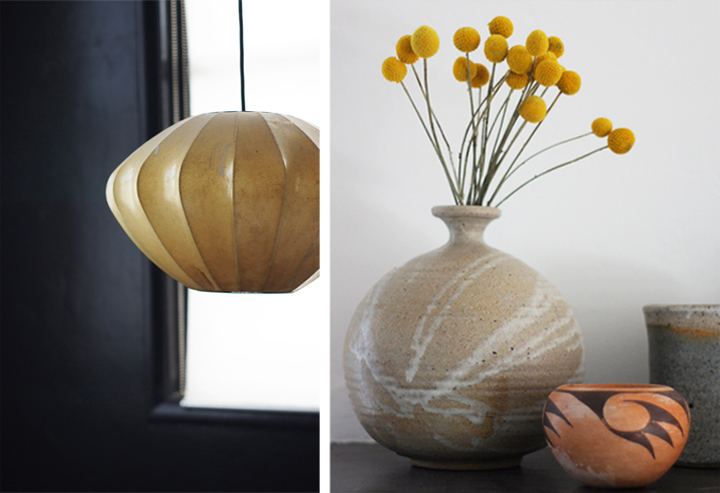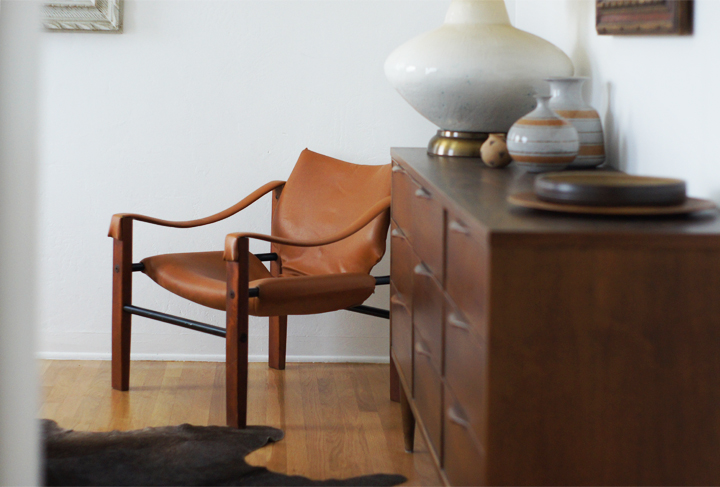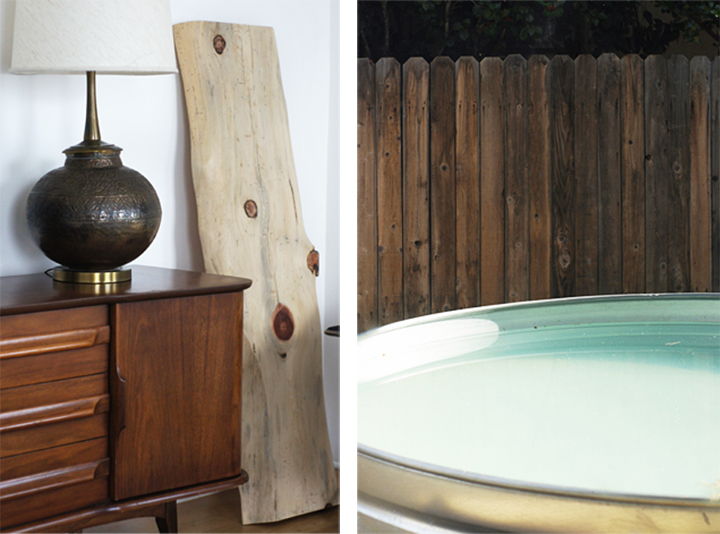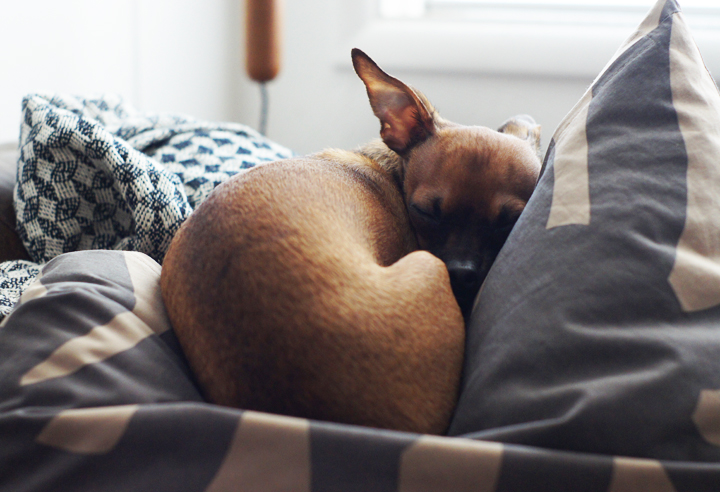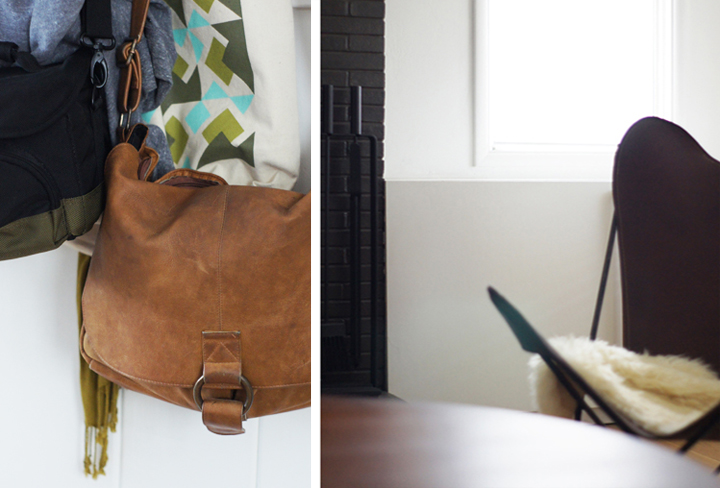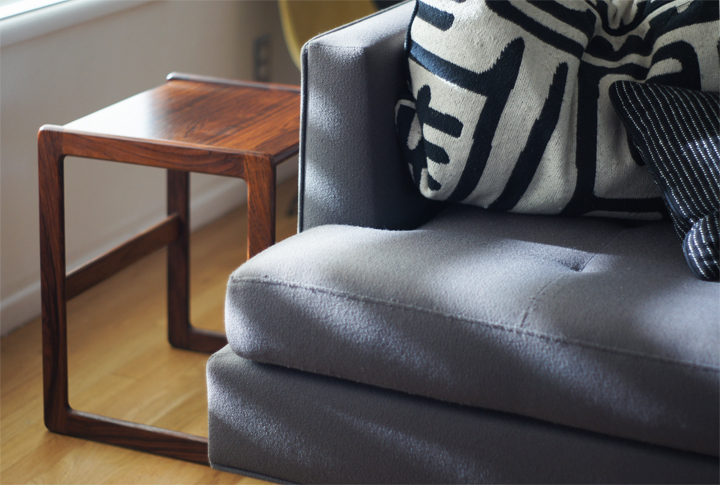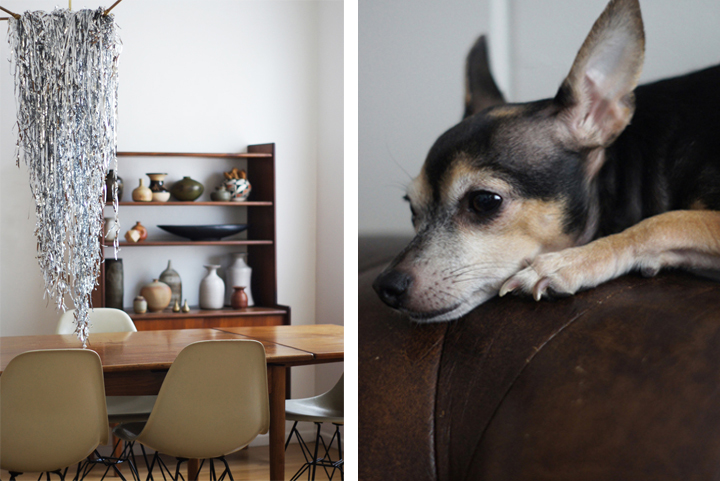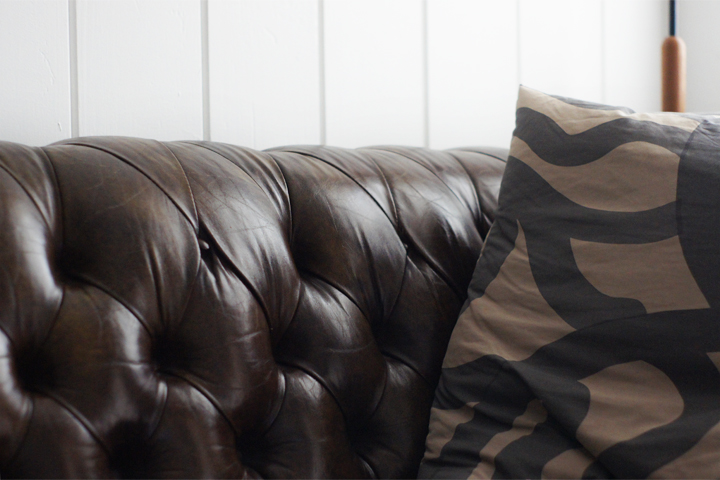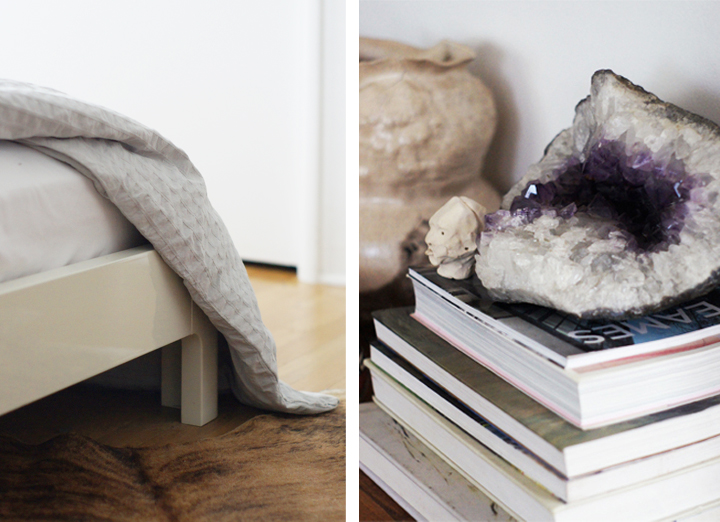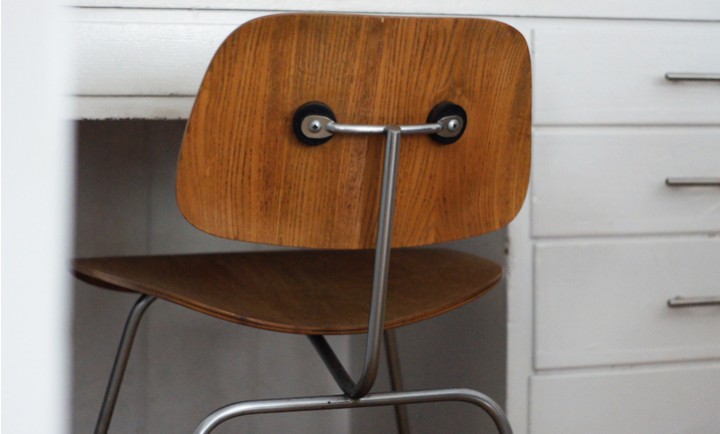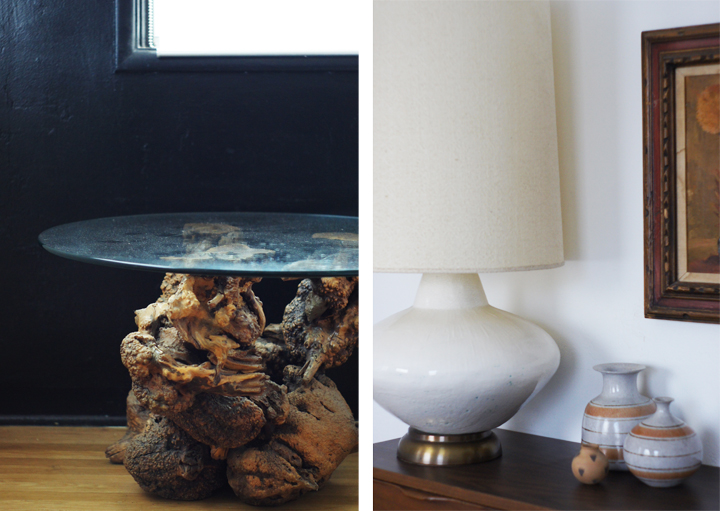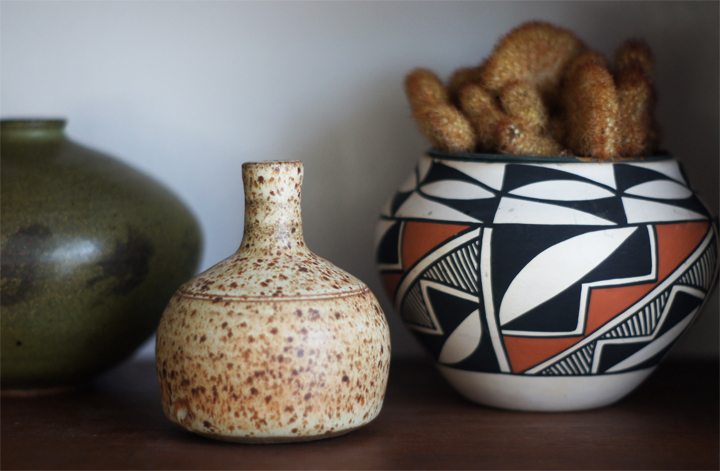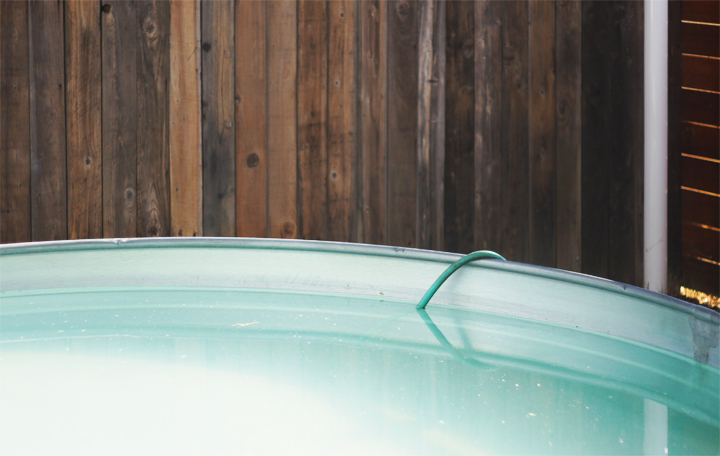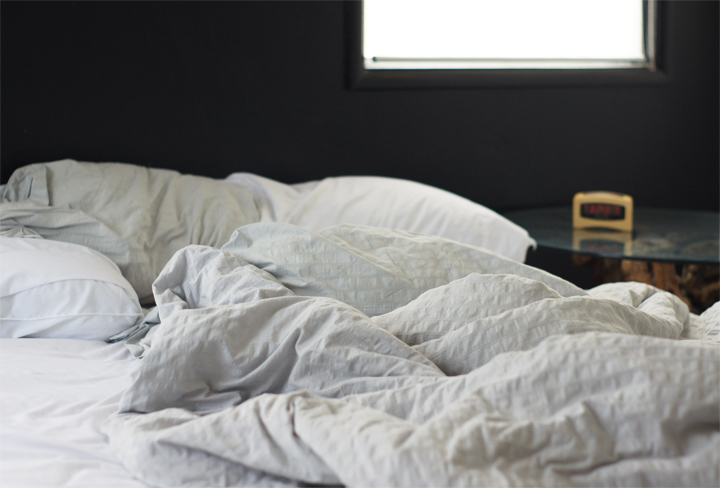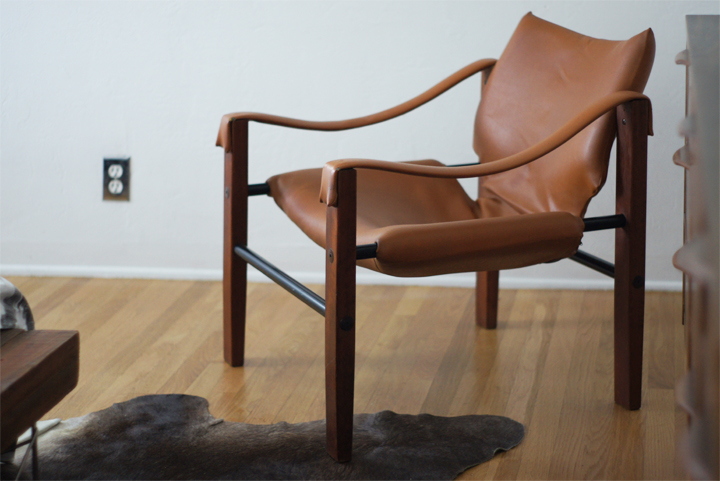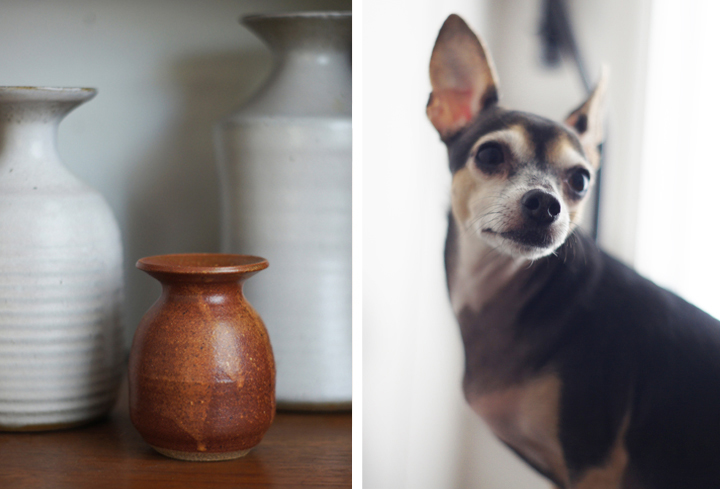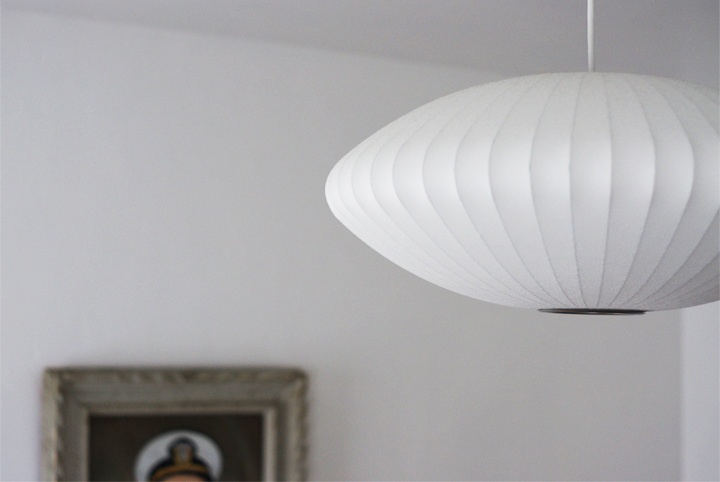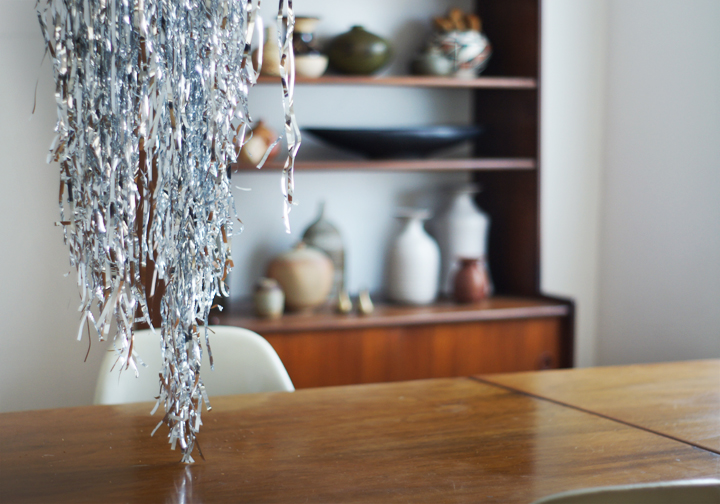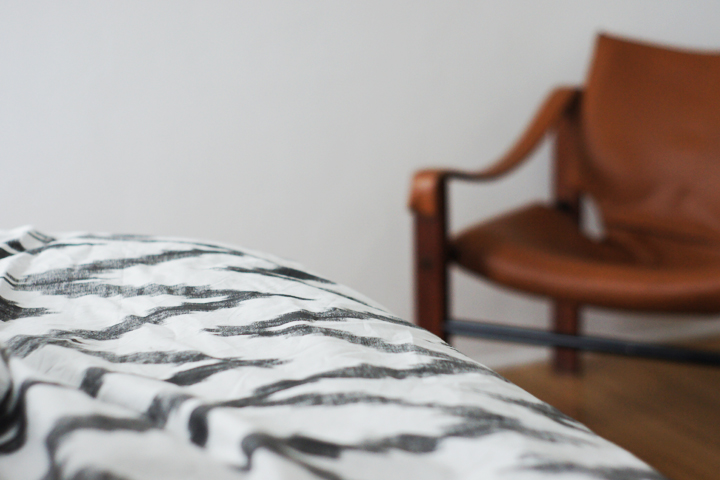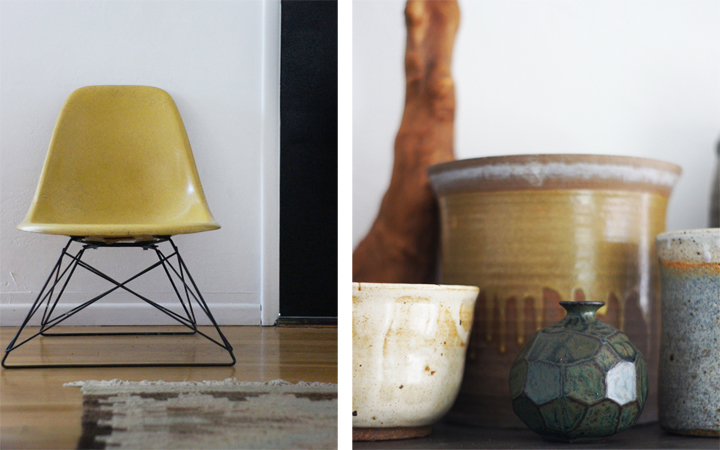 Been toying with the nutty notion of taking my interior documentation slightly more seriously by curbing the usual "phoning it in" style of camera work and post production editing that my blog laziness prefers. In a tiny step towards that end, I picked up a basic vintage Minolta 50mm f1.7 lens for under a hundred bucks and then went all nerdtown around the house, shooting updated vignettes and detail images in an experimental fit of fixed focal lengths, big 'ol apertures and shallow depth of field.
It's an unending roller coaster of crazy excitement around here.
After shooting a ridiculous amount of images and putting the f/stops through their paces, I ended up attempting to explain bokeh to my exhausted dogs, who clearly couldn't give two craps.
Come on. It's not like those two could really grasp the concept with their teeny brains and total lack of interest.
After years spent in art school shooting film with vintage SLR's and medium format cameras, I have a fondness for those 1970′s Japanese lenses that got shelved with digital. The allure of going Sony for a camera body was the lens mount compatibility with vintage Minoltas – meaning – I can stick old film lenses on my digital camera.
This vintage 50mm turned out to be both fantastic and stupid affordable. Of course, to feed my weird lens obsession, I keep an eye out for old camera gear bags at estate sales or while thrifting, because have you seen the prices on new lenses? It's madness.