TUMBLING
Editorial Rating:

Average Rating:

(

0 votes

)
by

THE BRICK HOUSE
—
last modified
Apr 12, 2013
A sampling of some recent landscape-ish images from my pinterest and my other blog (that tumblr one) which actually gets updated and is somehow GOOP approved. Why landscape-ish? I've been feeling guilty about the general lack of landscaping progress at the house as well as my general lack of blogging on this blog. Also been [...]
---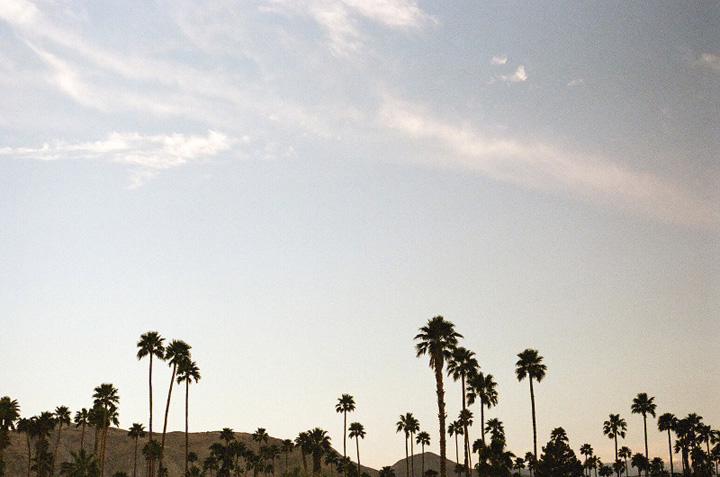 A sampling of some recent landscape-ish images from my pinterest and my other blog (that tumblr one) which actually gets updated and is somehow GOOP approved. Why landscape-ish? I've been feeling guilty about the general lack of landscaping progress at the house as well as my general lack of blogging on this blog. Also been filled with shame by the knee high weeds which have taken over most of our property. Today two separate garden entrepreneurs stopped by with their lawn mowers and offered to mow down the weeds for $5.
Things have gotten pretty bad.
Landscaping? Next year? Here be some fire to light under some ass.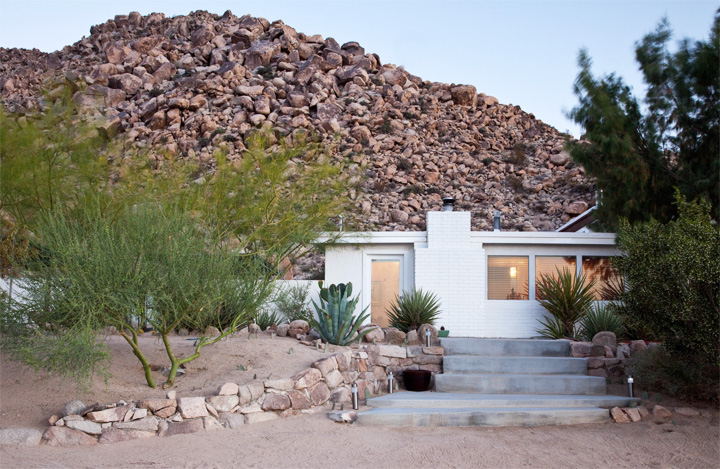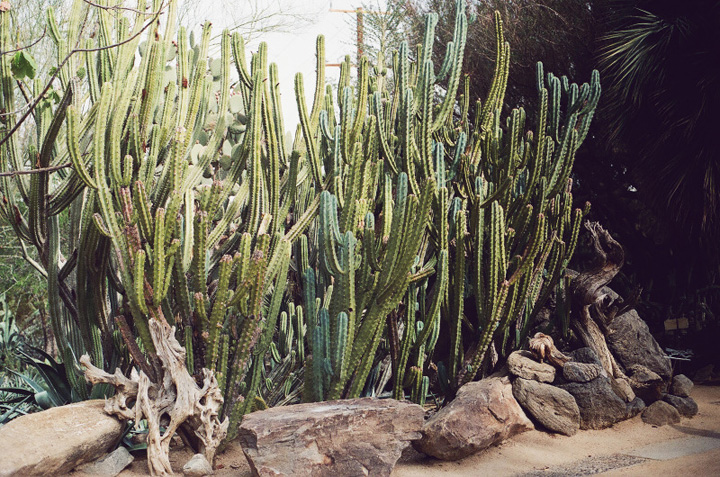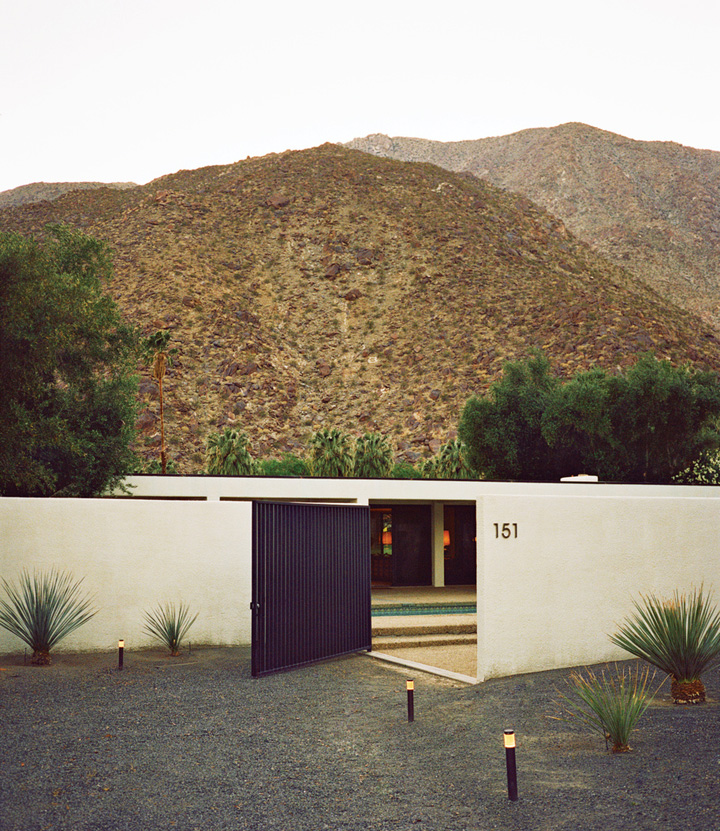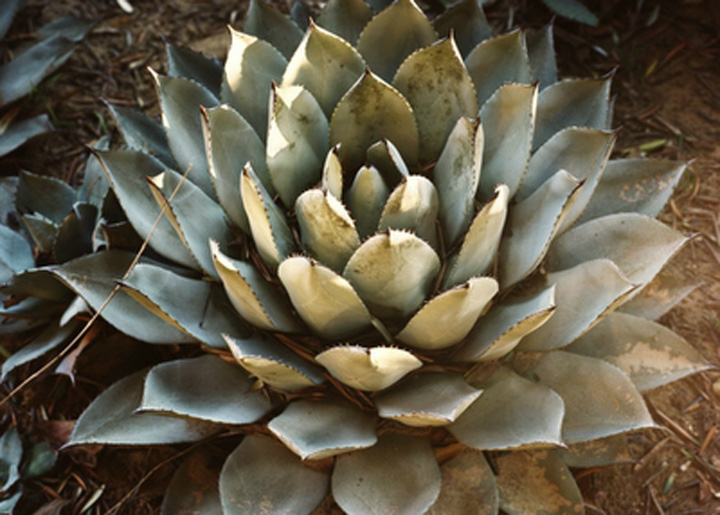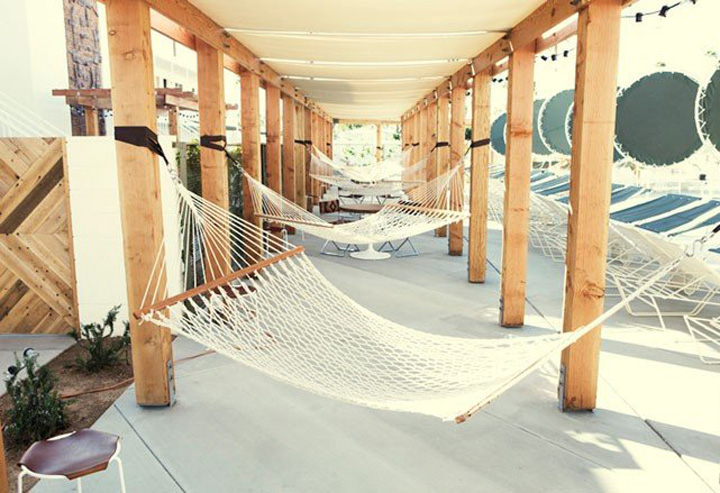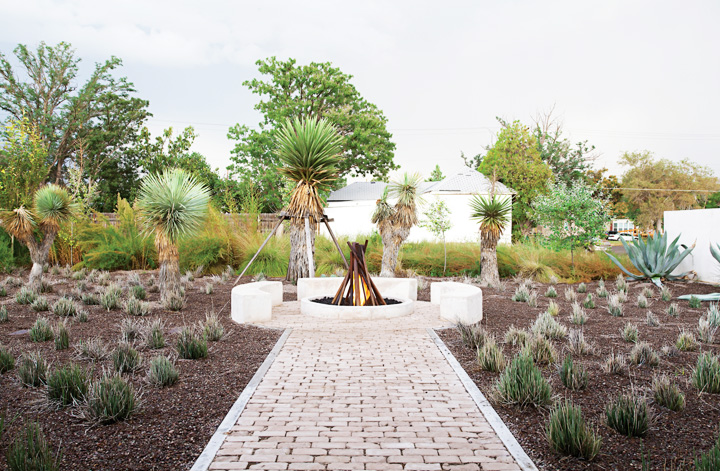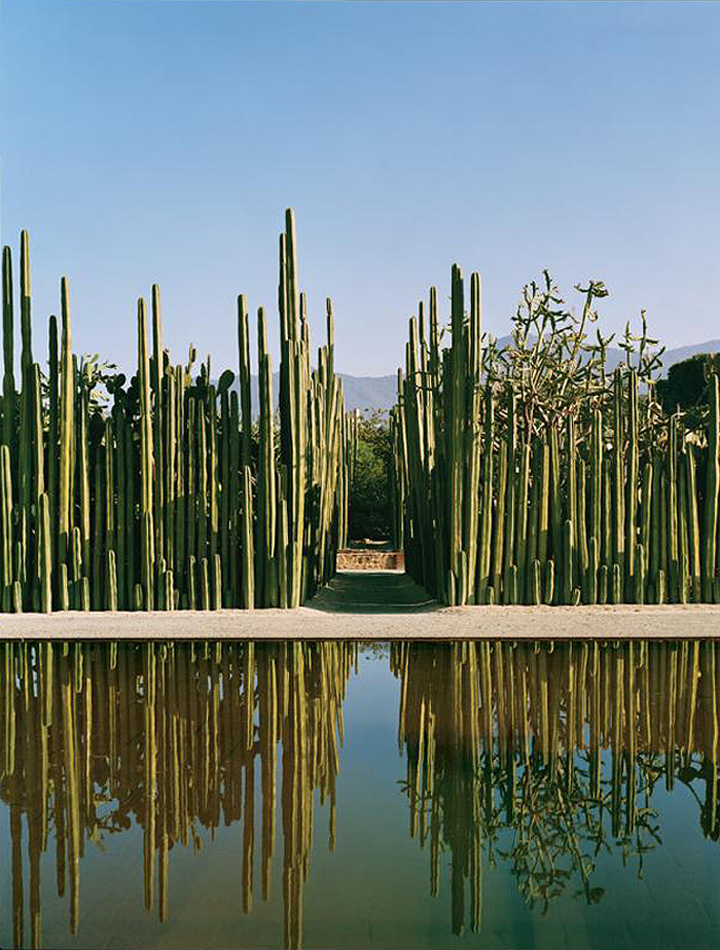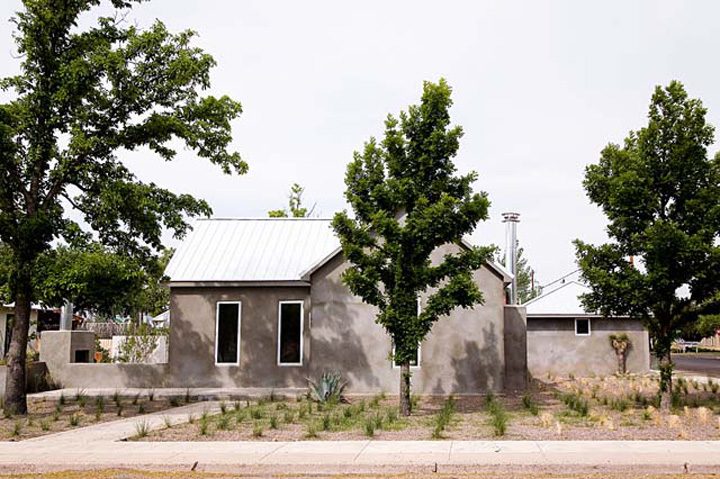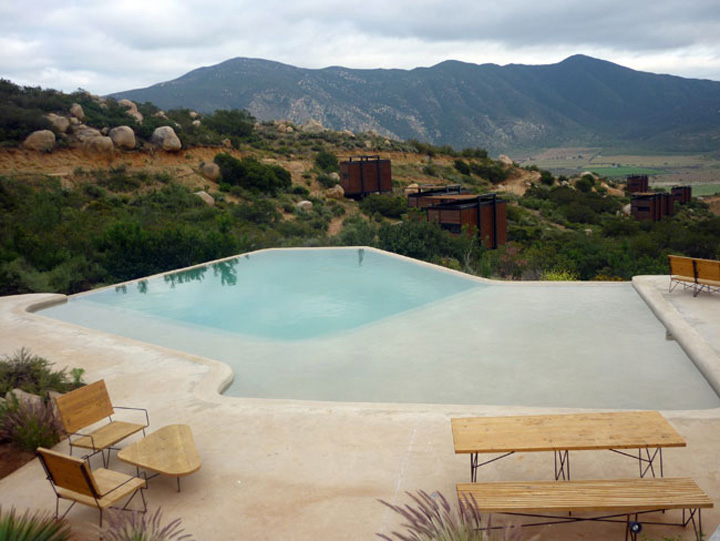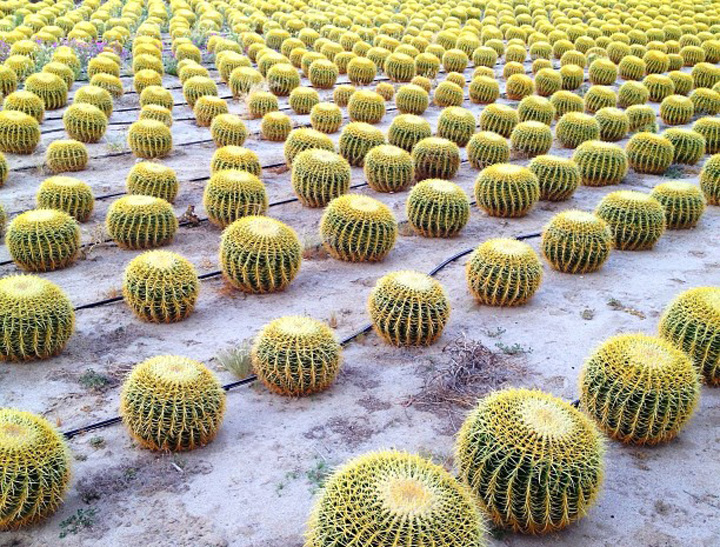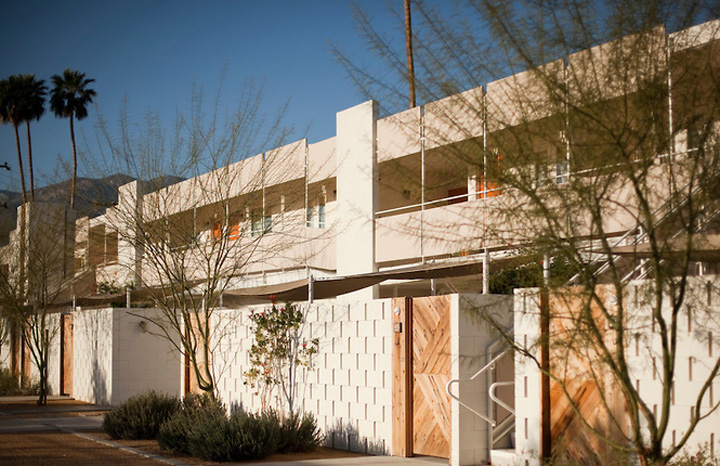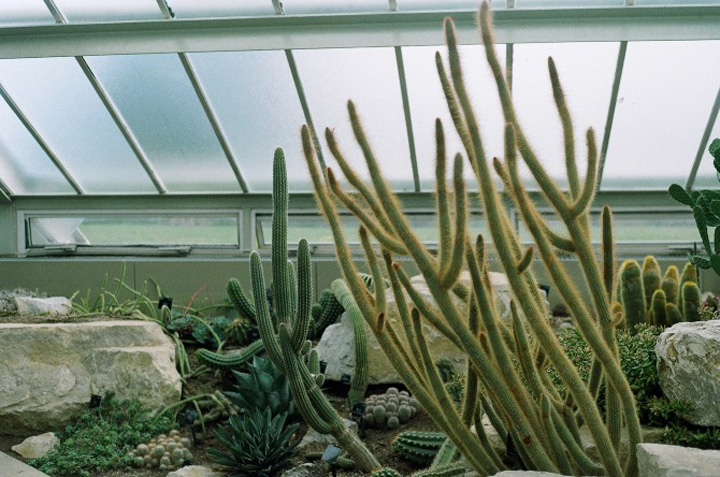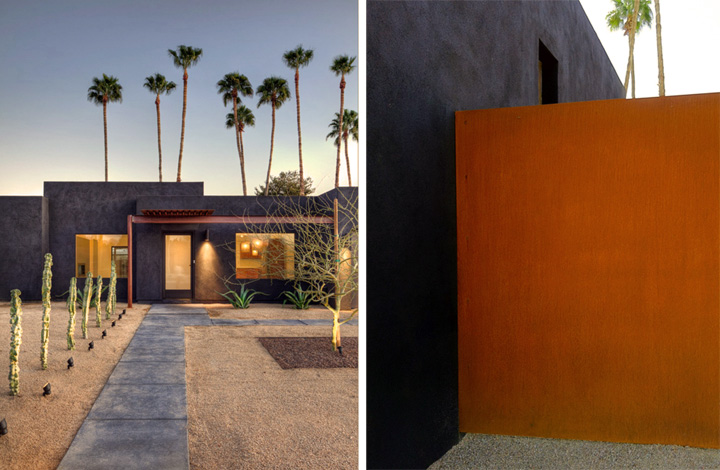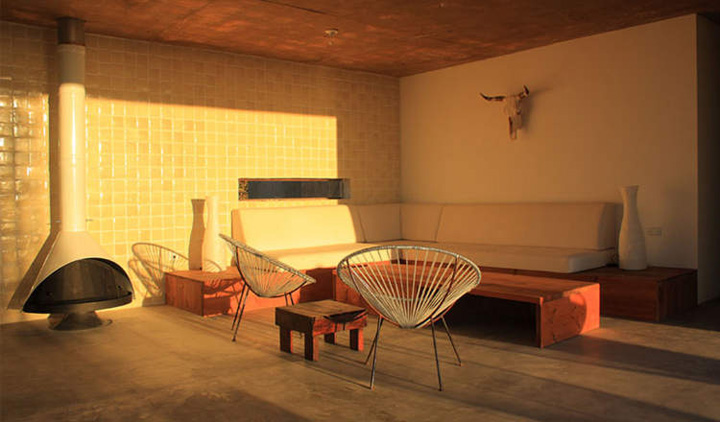 *Click images for source link.