NOGUCHI
Editorial Rating:

Average Rating:

(

0 votes

)
by

THE BRICK HOUSE
—
last modified
Jul 27, 2011
Recently, I visited the Noguchi: California Legacy exhibition at the Laguna Art Museum. Overall, it was a bit of a disjointed and disappointing show fraught with strange curatorial choices that made me think of it as mostly a love letter to local real estate developers and a slapdash attempt to fit a singular public art [...]
---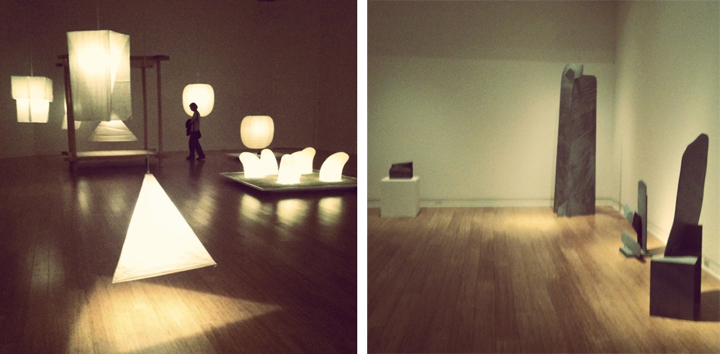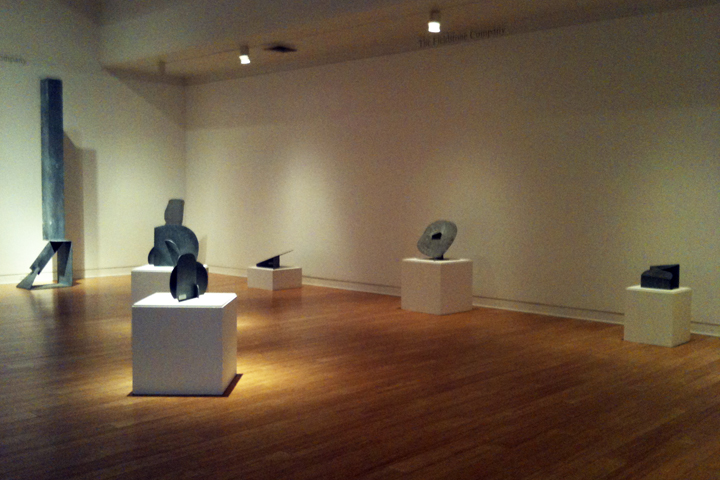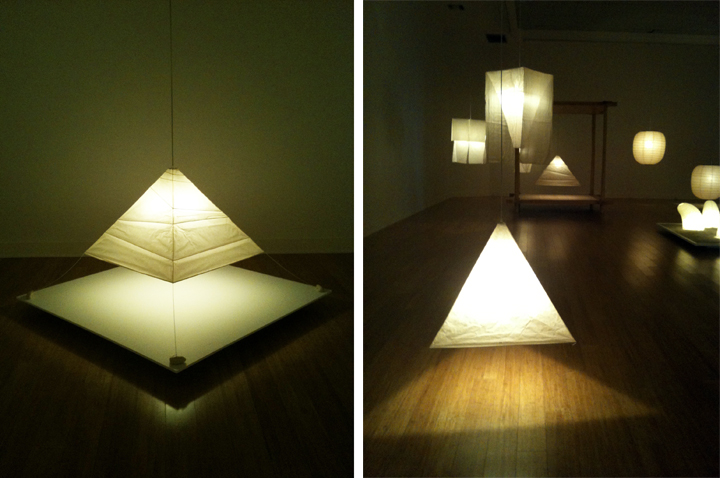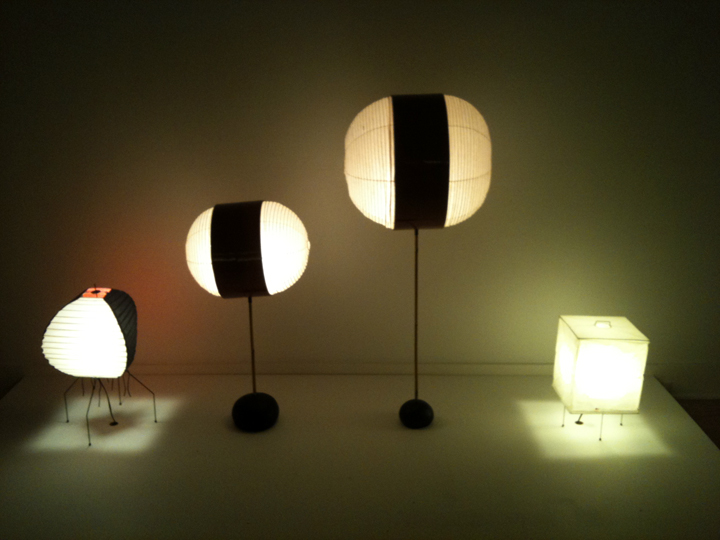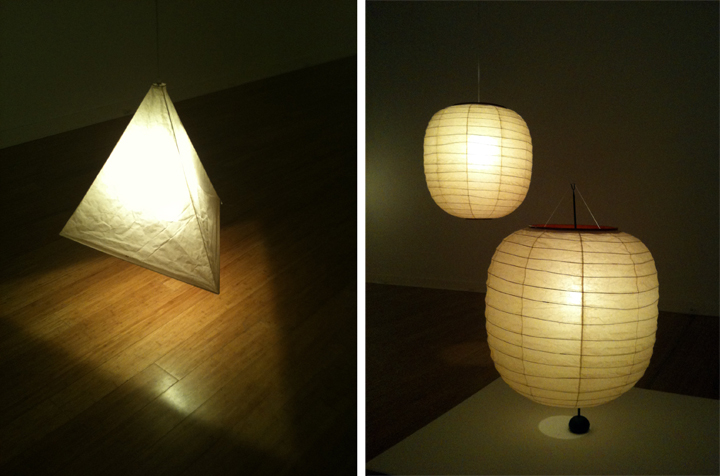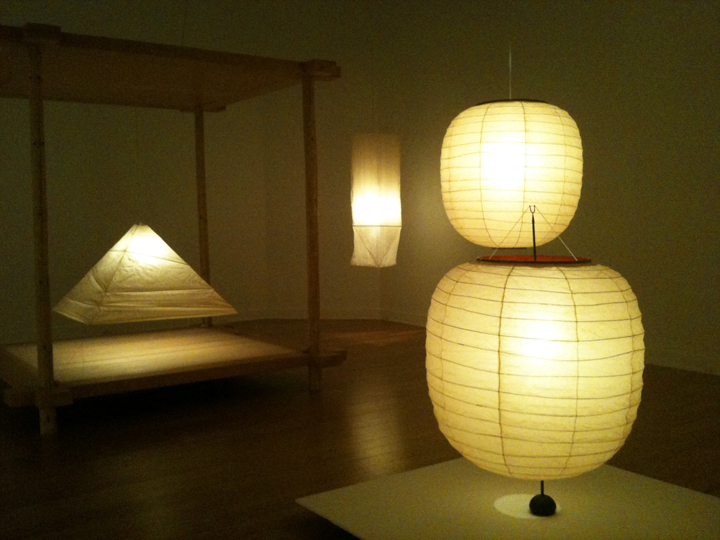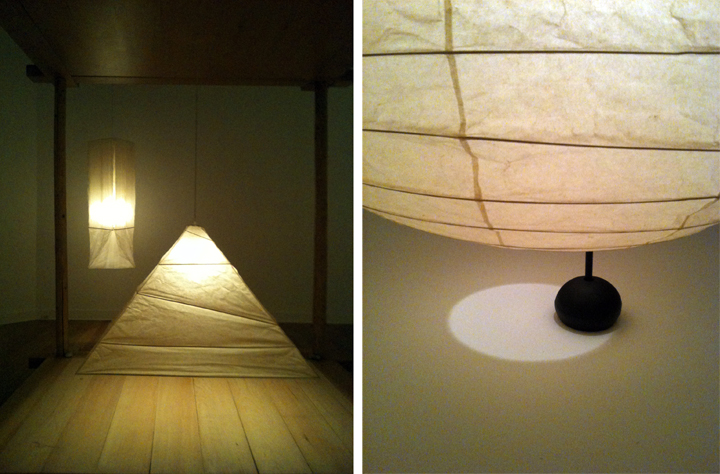 Recently, I visited the Noguchi: California Legacy exhibition at the Laguna Art Museum. Overall, it was a bit of a disjointed and disappointing show fraught with strange curatorial choices that made me think of it as mostly a love letter to local real estate developers and a slapdash attempt to fit a singular public art project into some larger context of Noguchi's practice. Pretty much, an awkward show with an awkward presentation documented awkwardly with my iPhone.
——————
I had an amazingly witty and hilarious post written to go with this, with images of Akari lamps in great interiors, pics of my favorite lamp designs and ideas to DIY some of the hanging lamps (since they are composed of thin gauge wire, paper and a bulb kit) but my computer appears to be in complete meltdown mode. That draft has dissipated into the great internet void, I can barely type this sentence without the spinning wheel of death popping up every five seconds and none of my programs will stay open.
Hard drive failure is happening.

Thankfully I'm all backed up but also leaving RIGHT NOW to continue working on the show with Laure and the gang (I'd link, but apparently I can't open another tab on my computer without completely freezing it).
See ya when my computer is rehabbed and I am rehabbed and everything is rehabbed to work properly. Hopefully.
Damn you, technology. Please be OK. Pretty pretty please.