ONLINE SALE
Editorial Rating:

Average Rating:

(

0 votes

)
by

THE BRICK HOUSE
—
last modified
May 03, 2011
Here is a sneak peak at the pieces going up tonight for sale at 8PM (hopefully). As a newbie to the whole eBay listing process, I have to admit being a little intimidated and overwhelmed. There is a lot of detailed crap to figure out (Pictures? Condition? Shipping? Terms? Freight? Insurance? Pricing?) and every single [...]
---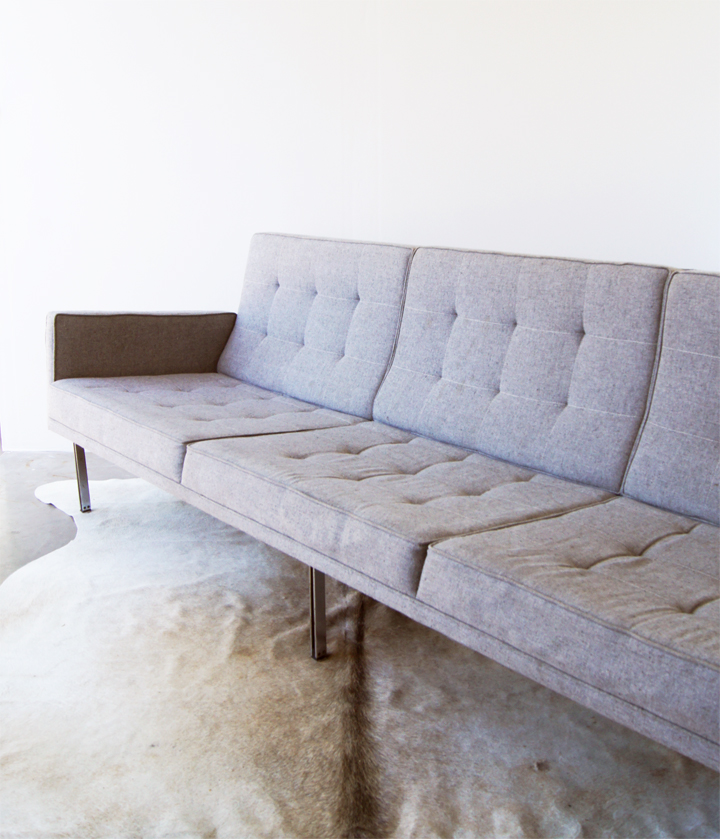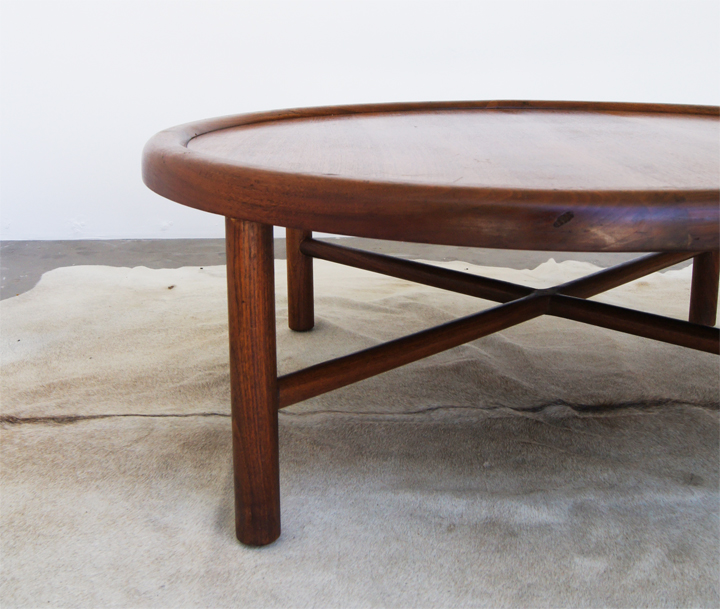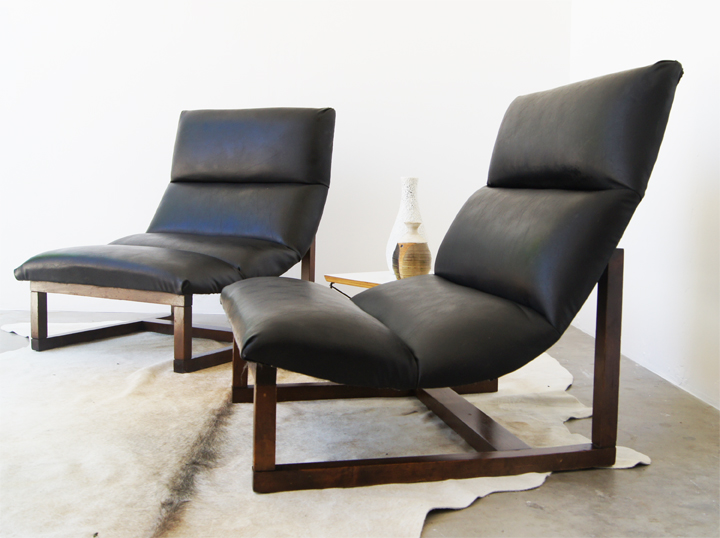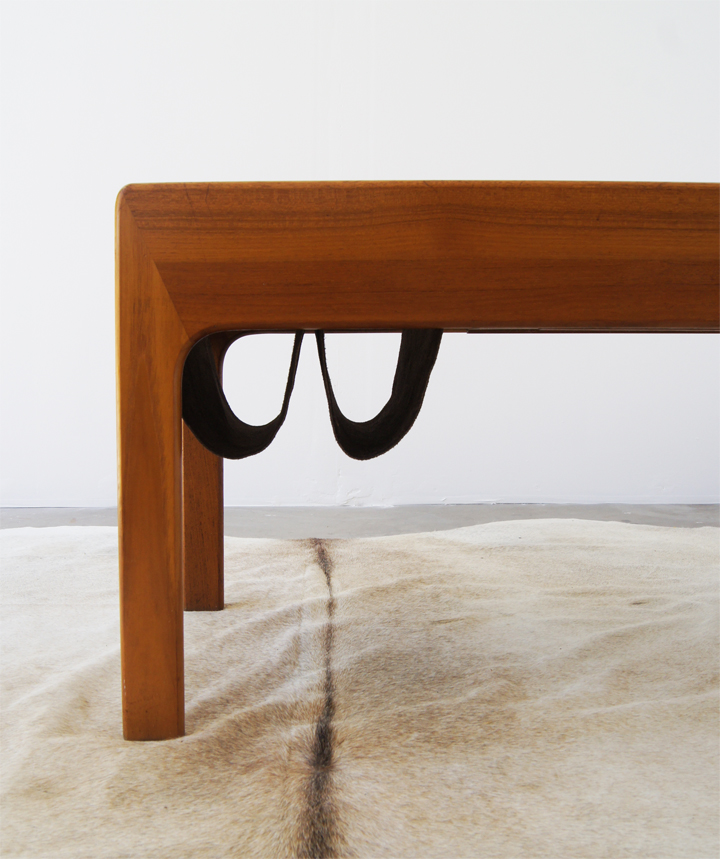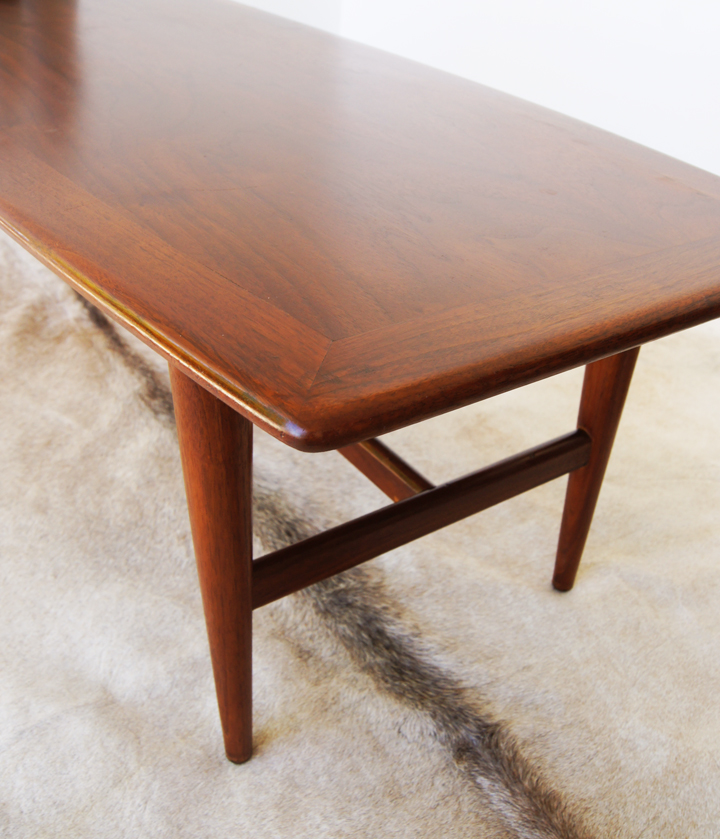 Here is a sneak peak at the pieces going up tonight for sale at 8PM (hopefully). As a newbie to the whole eBay listing process, I have to admit being a little intimidated and overwhelmed. There is a lot of detailed crap to figure out (Pictures? Condition? Shipping? Terms? Freight? Insurance? Pricing?) and every single template listing thing for eBay is incredibly ugly and impossible to navigate. I'm hoping all goes well and the items post when they are "supposed" to – nerve-wracking stuff for sure. These puppies are also "supposed" to end this Sunday night in order for shipping and delivery to be arranged before the big sale.
I set up a sad little eBay store HERE. I'll update with some direct links to the listings when they go live.
But because Summer is more adept and organized than me, you can check out her MODERNHAUS listings right HERE. There's burl…just saying…
UPDATE
Finally got these auctions up!
Gray Knoll Sofa
Round Danish Coffee Table
MCM Scoop Chairs
Magazine Table
Rosewood Coffee Table
*Also, SO very sorry for all this annoying sale stuff. I'm trying to step it up and learn from the last big sale we did – which was kind of a mess. Now I'm ultra panicky about doing it better and being more organized and awesome at it. Anyone ever sold on eBay before? Any tips? Horror stories? I'd love a little more anxiety please…