WEST ELM
Editorial Rating:

Average Rating:

(

0 votes

)
by

THE BRICK HOUSE
—
last modified
Nov 20, 2011
I recently day tripped to Los Angeles to lend a hand at Laure's photo shoot of the new West Elm. Even though I was a bit busy being amazing at holding tripods and such, I did try to grab a few quick pics using my favorite 50mm lens. This new super huge store has a [...]
---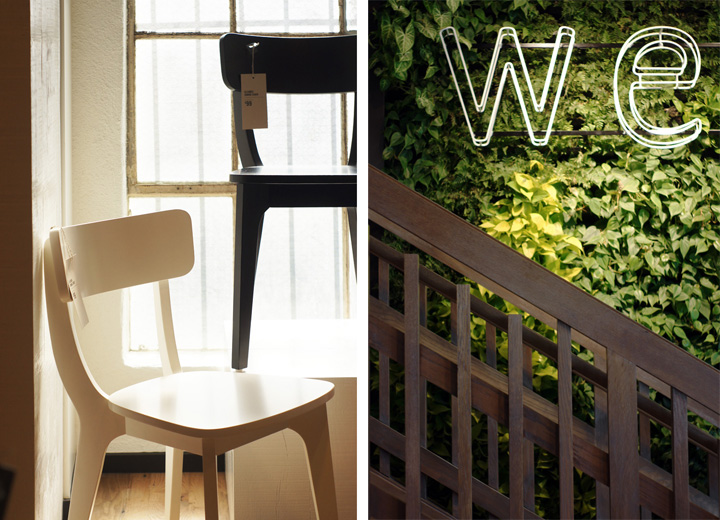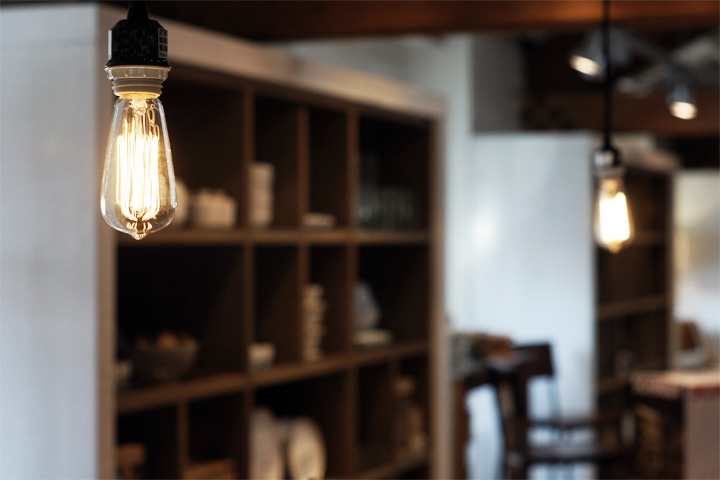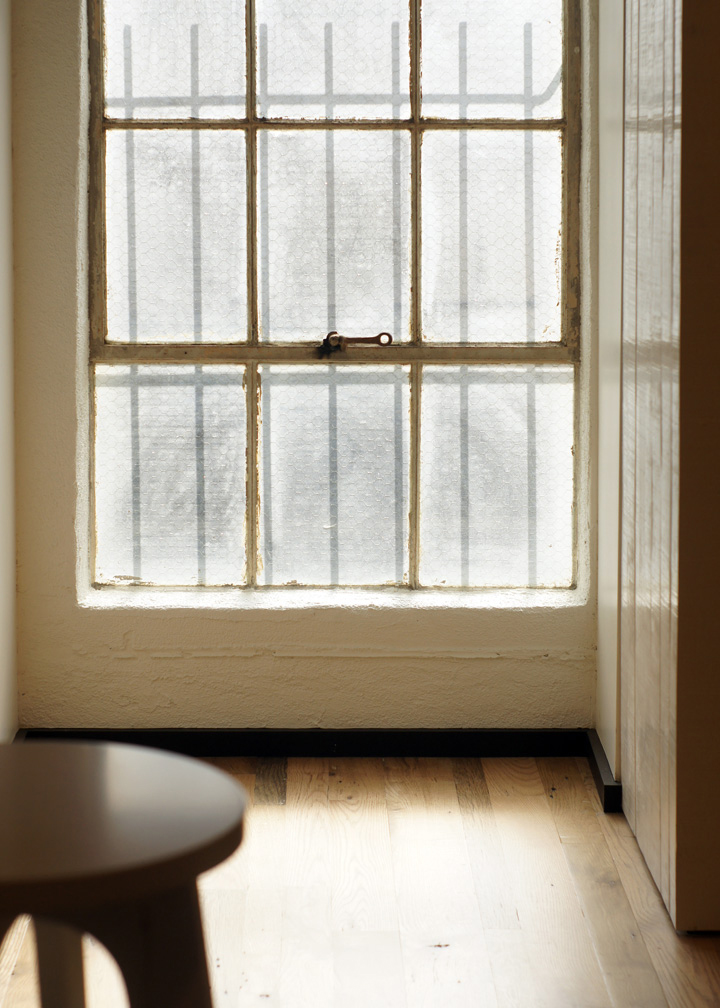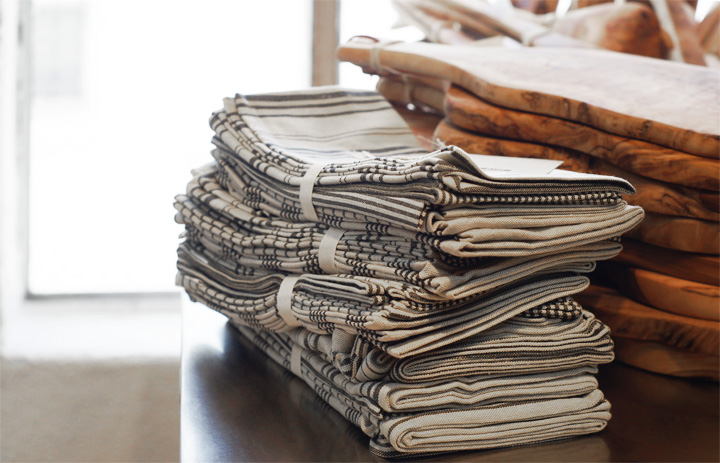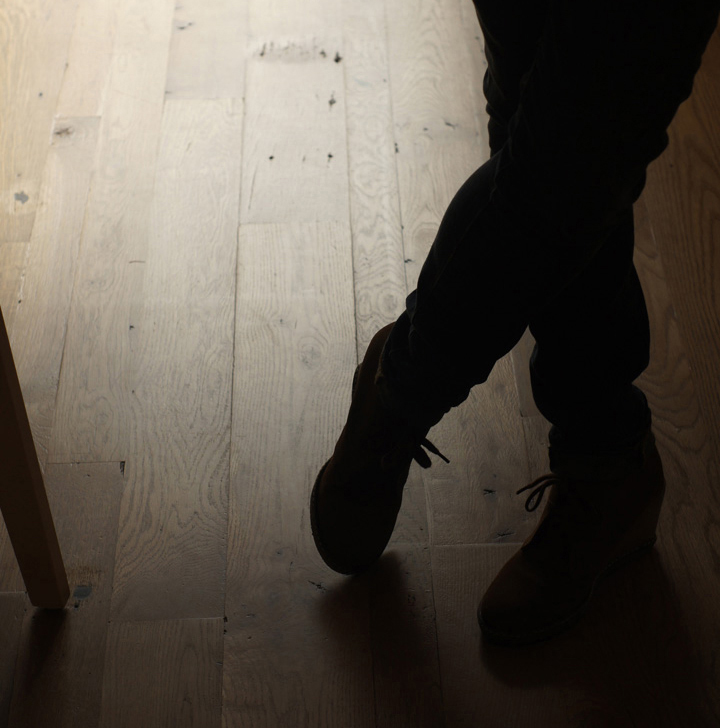 I recently day tripped to Los Angeles to lend a hand at Laure's photo shoot of the new West Elm. Even though I was a bit busy being amazing at holding tripods and such, I did try to grab a few quick pics using my favorite 50mm lens. This new super huge store has a nice mix of industrial details and rustic wood with a big 'ol vertical green wall to top it off. Totally photogenic.
Seeing that LA has two West Elms now, maybe some of these modern home style stores could begin branching out into the desert? Maybe just to expand the local options beyond Living Spaces and Sears? Yeah, that'd be nice.
*Special thanks to Alison and her expert foot modeling.