AMERICAN BUFFALO
Editorial Rating:

Average Rating:

(

0 votes

)
by

THE BRICK HOUSE
—
last modified
Dec 12, 2012
Well hey big boy. Where have you been all my life? On the range or something? Mmmm, that's hot. Sharon Montrose (aka the brains and beauty behind The Animal Print Shop) just released this chunky furry hunk of American Buffalo, a HUGE print of which we installed in real life in my bedroom a few [...]
---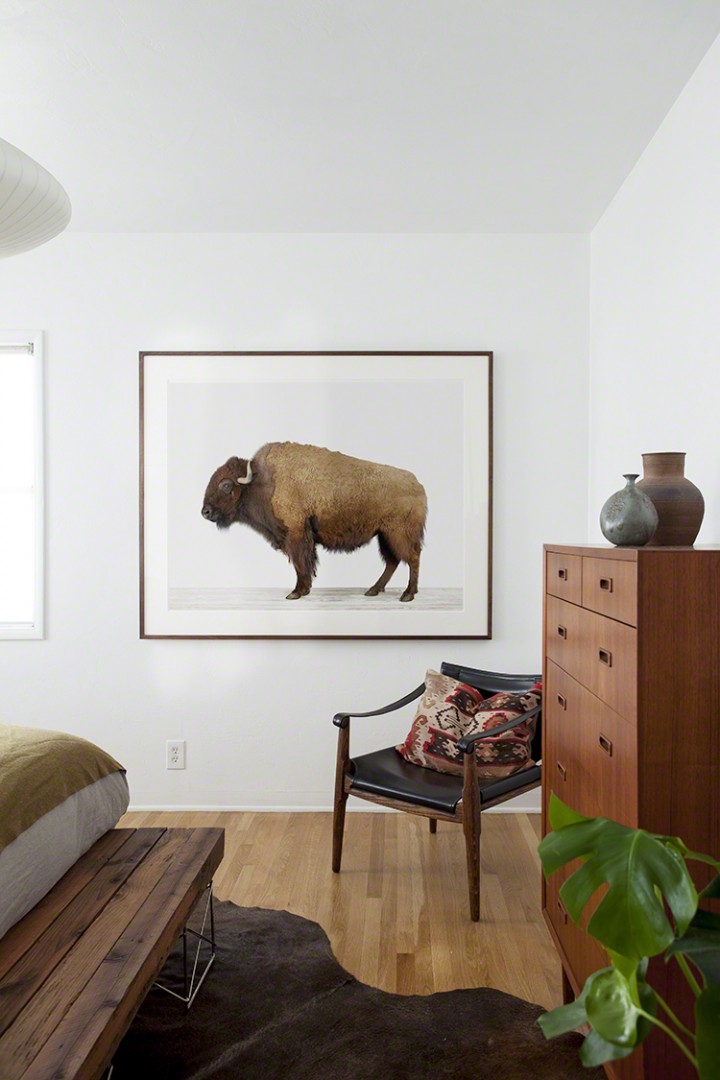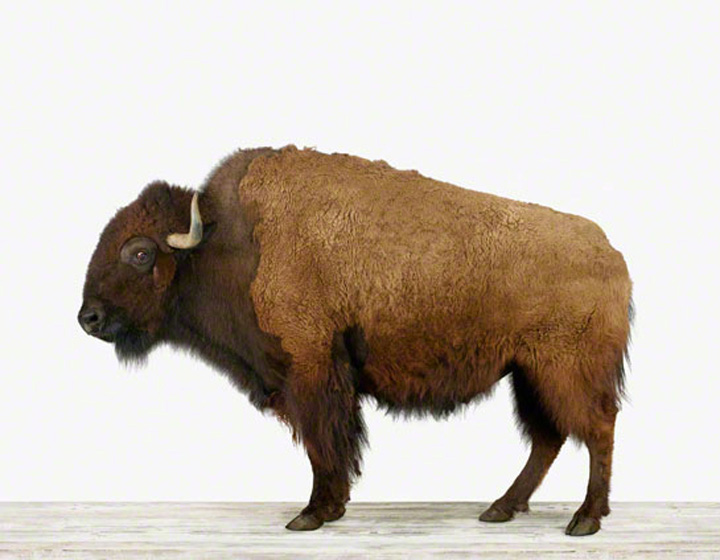 Well hey big boy.
Where have you been all my life? On the range or something? Mmmm, that's hot.
Sharon Montrose (aka the brains and beauty behind The Animal Print Shop) just released this chunky furry hunk of American Buffalo, a HUGE print of which we installed in real life in my bedroom a few months back during a photo shoot for Sharon's shop. It was, of course, a great shoot with some great folks and I'm pretty pumped to show off more of Sharon's images (cough cough, of which I styled around the house and that Laure photographed) as soon as they are released.
So pop over and check out this handsome Buffalo as well as the other newly released animal prints, all of which are available in all sorts of sizes – including GIANT, right here.