CACTI
Editorial Rating:

Average Rating:

(

0 votes

)
by

THE BRICK HOUSE
—
last modified
Sep 15, 2011
My cacti are all screwed up. I hate plants. How is it possible to constantly kill every living thing that comes into this house? Finally got a fiddle leaf fig tree – immediately dead. My terrariums? Mostly dead. My sansevieria? Dead. You see – everything living is dead. Well, except for these two. They're OK. [...]
---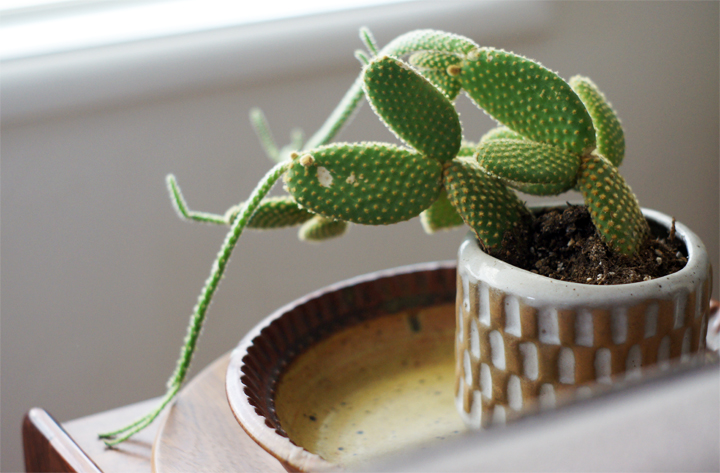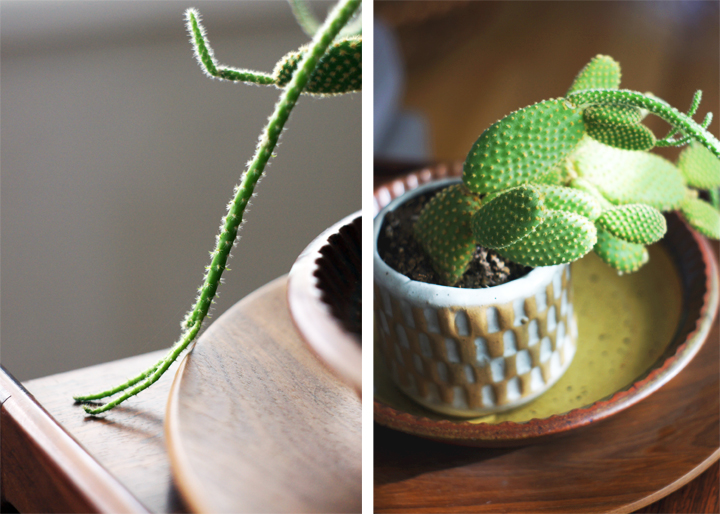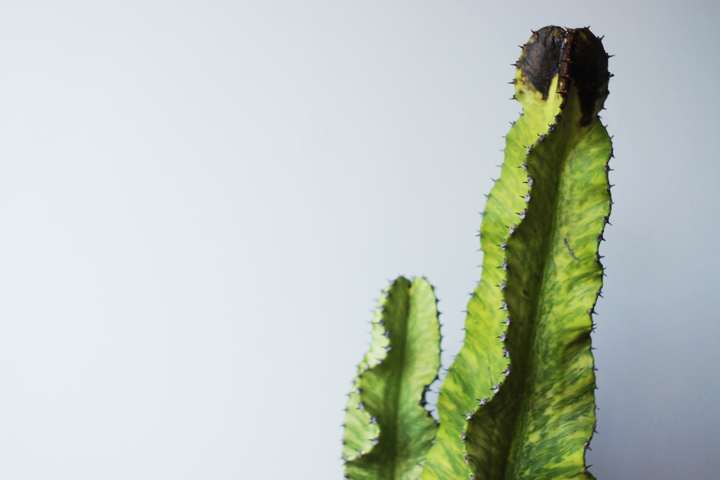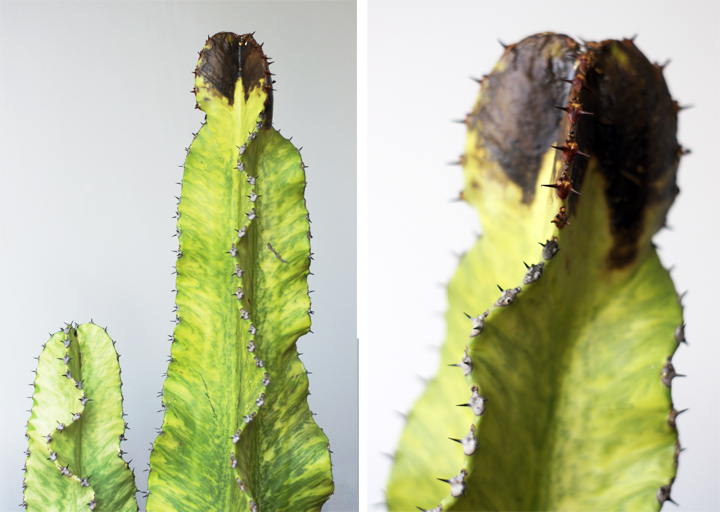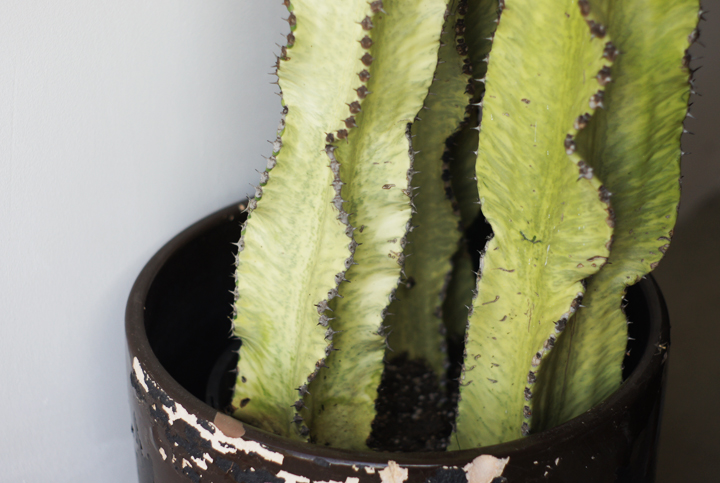 My cacti are all screwed up.
I hate plants.
How is it possible to constantly kill every living thing that comes into this house? Finally got a fiddle leaf fig tree – immediately dead. My terrariums? Mostly dead. My sansevieria? Dead. You see – everything living is dead.
Well, except for these two.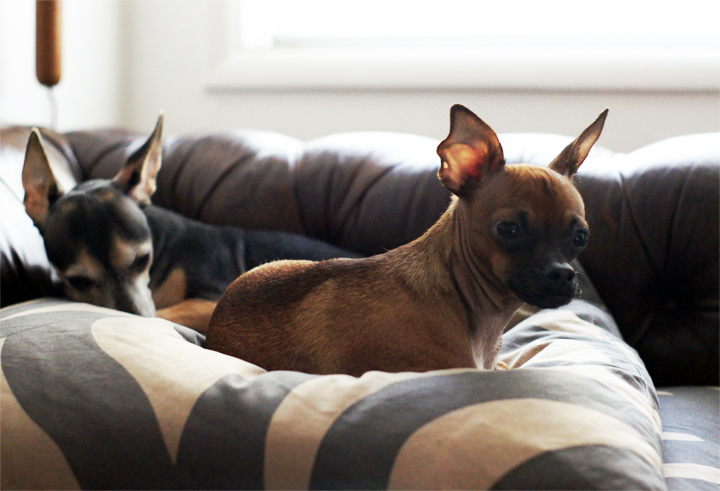 They're OK.
But seriously, screw you cacti. Please stop suddenly drooping and turning brown and being all temperamental.
What's wrong with you? Depressed? Thirsty? Bored? You got fungus? I neglected you like the instructions said to. We live in the damn desert – this is your home! YOU COME FROM HERE. You should be loving this.
I give up on cacti and plants and greenery in general (even though I've always dreamt that the house would be filled up with sculptural plants). They just keep committing suicide…or I'm murdering them. It's a 50/50 chance.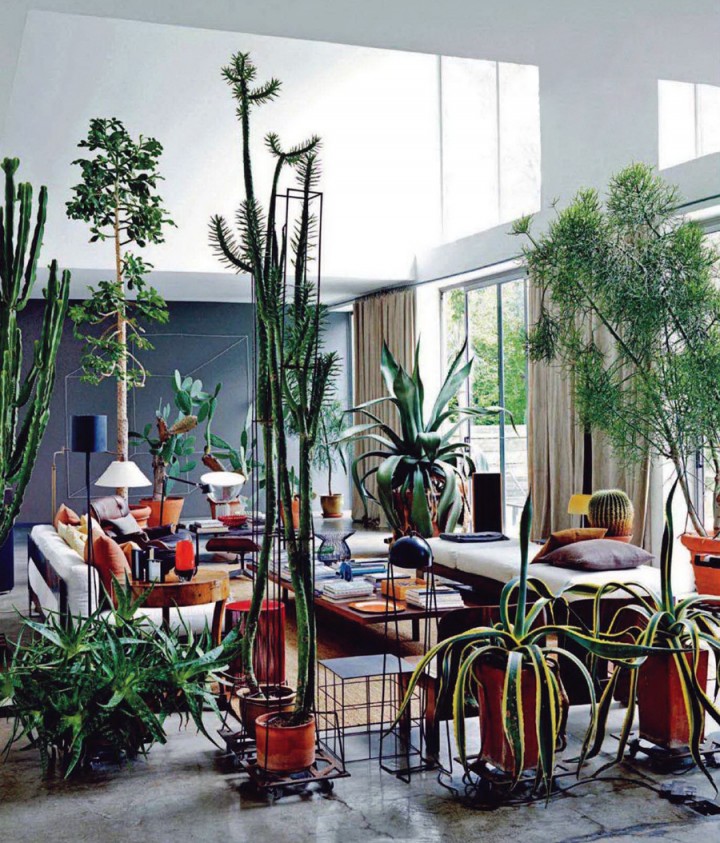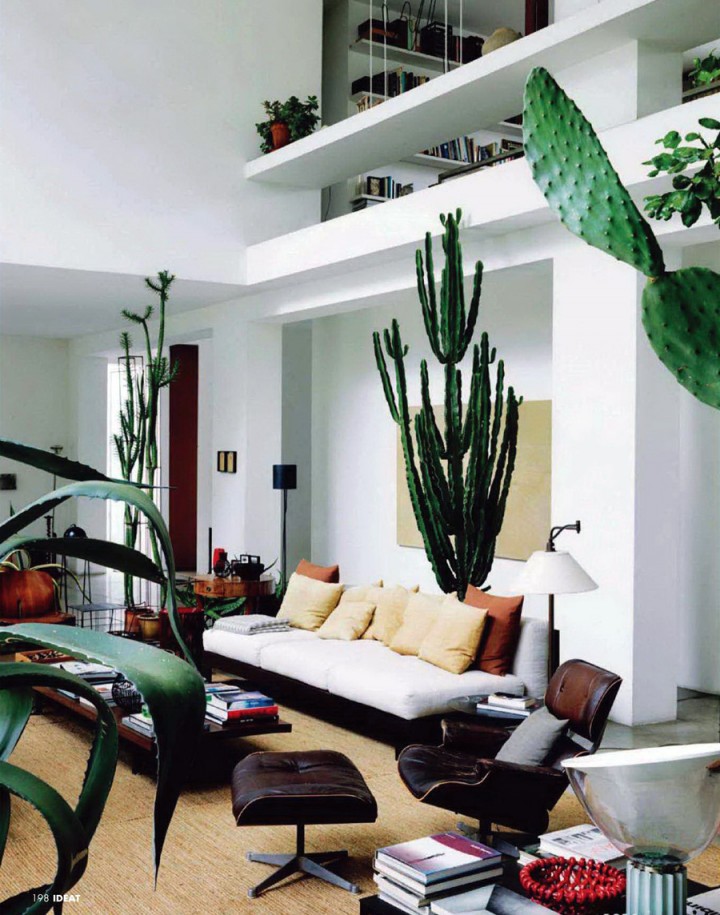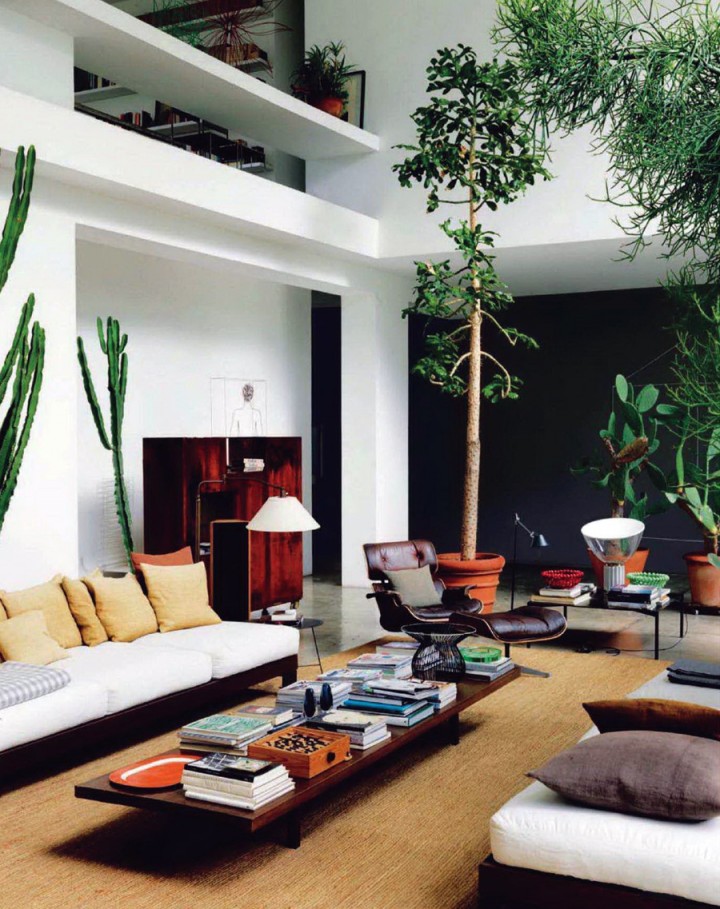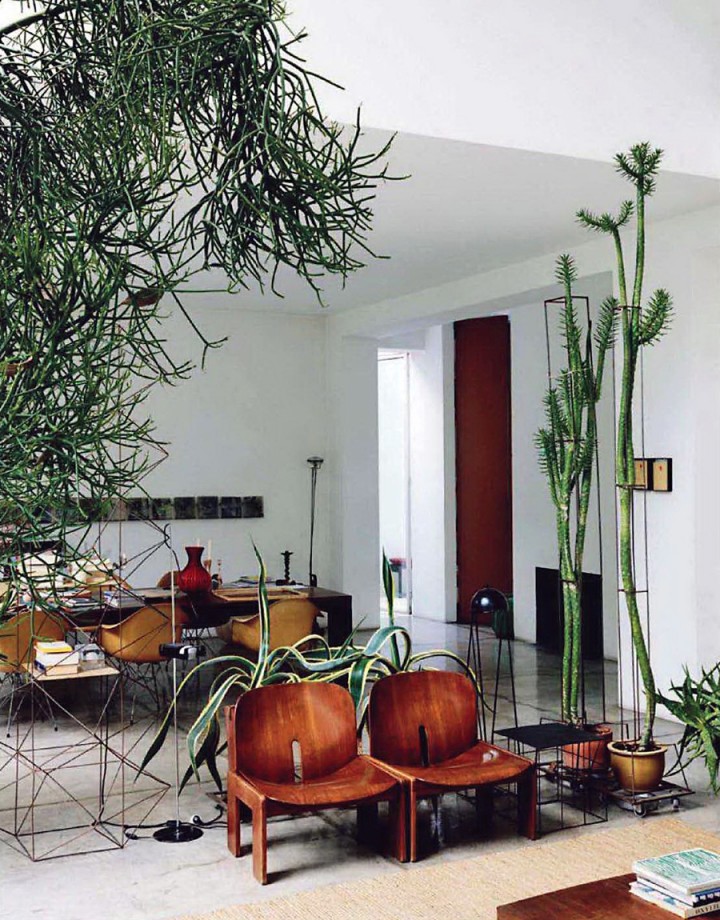 DAMMIT.
In my plant fantasy, I imagine my cacti reaching the sort of grand heights and mythic health that Maurizio Zucchi's have. This is 'effing plant pornography. These pictures are mocking me and my stupid plant failure. Also, that entire interior? You know, pretty much PERFECTION on every single level. Dammit.
(you've probably seen these images from Ideat Magazine-June 2011 via iiiinspired).
Mocking me.
Bastards.