ROUND UP
Editorial Rating:

Average Rating:

(

0 votes

)
by

THE BRICK HOUSE
—
last modified
Jun 22, 2012
Either the summer heat or my advanced age is making my brain go all mushy and not have words for writing and making the things coherent and that stuff. I have things to blog. Serious things. At least that's what all these half-finished posts giving me the stink eye seem to indicate. Go finish yourselves, [...]
---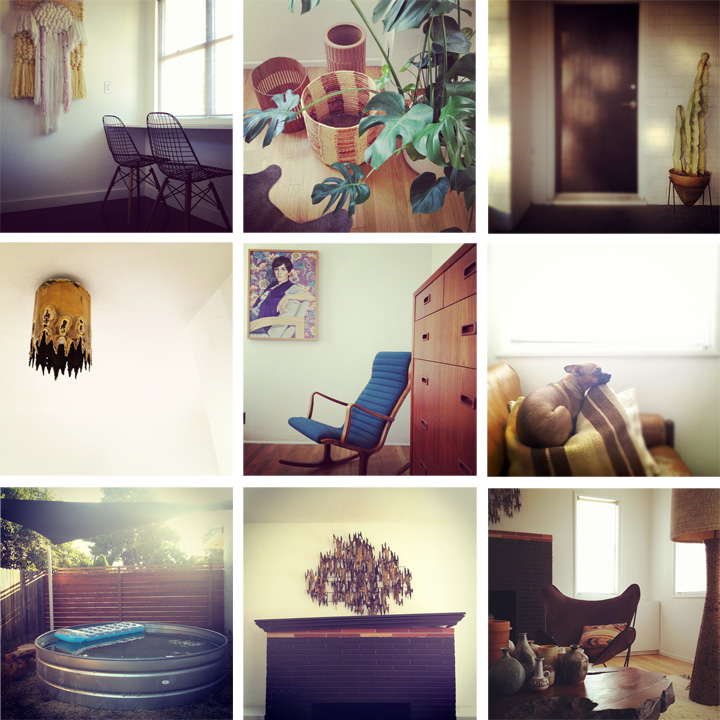 Either the summer heat or my advanced age is making my brain go all mushy and not have words for writing and making the things coherent and that stuff.
I have things to blog. Serious things.
At least that's what all these half-finished posts giving me the stink eye seem to indicate.
Go finish yourselves, you stupid judgmental posts! Who needs you, when all sorts of quicker and less wordy things are happening over on that @the_brick_house thing on Instagram.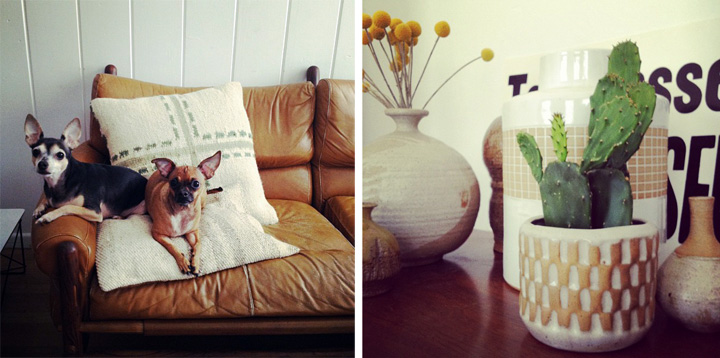 Hey.
Hey there, friend.
I've been hanging around a couple new places on the internet. Don't tell anyone.
Here are some links:
Thanks again to all the nice internets and people on it.
I like you.
Enjoy the weekend, but please do it begrudgingly. No one likes a showboat.