PUP & STUFF
Editorial Rating:

Average Rating:

(

0 votes

)
by

THE BRICK HOUSE
—
last modified
Sep 28, 2012
PUPPY UPDATE We decided on a name! The name is annoyingly ridiculous! Apologies in advance! Ok, so what is it? Bea Arthur 'Featherfoot' Beepers Yeah, well, we mainly call her 'Bea' for expediency or 'Beepers' when she squeaks or howls. Occasionally we'll throw out a 'Featherfoot' when shes acting like a creepy hippie. She's spayed, [...]
---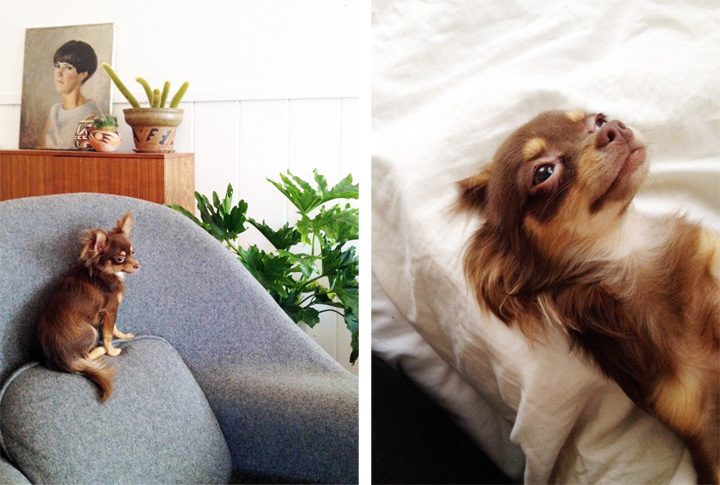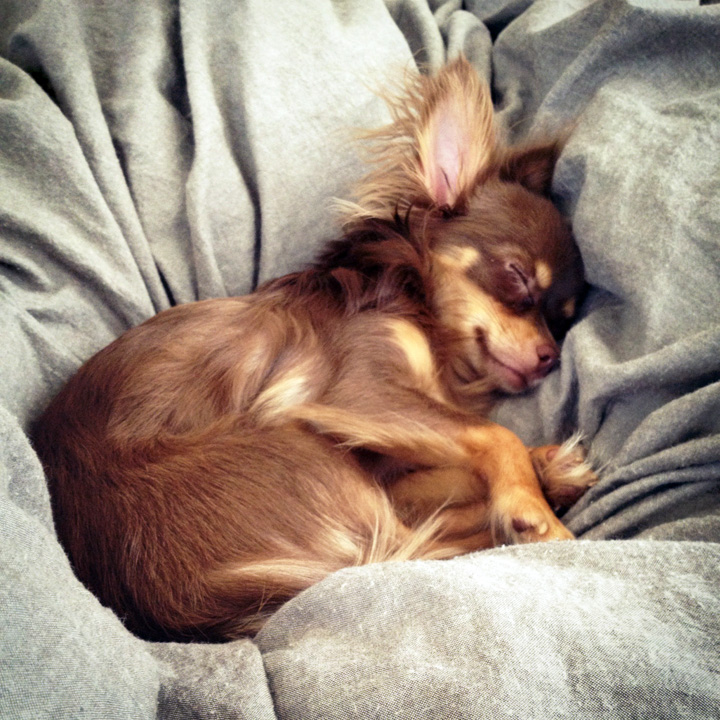 PUPPY UPDATE
We decided on a name! The name is annoyingly ridiculous! Apologies in advance! Ok, so what is it?
Bea Arthur 'Featherfoot' Beepers
Yeah, well, we mainly call her 'Bea' for expediency or 'Beepers' when she squeaks or howls. Occasionally we'll throw out a 'Featherfoot' when shes acting like a creepy hippie. She's spayed, fully vaccinated, flea free and generally incredibly amazing, but we are  now officially crazy dog herding people. For reals.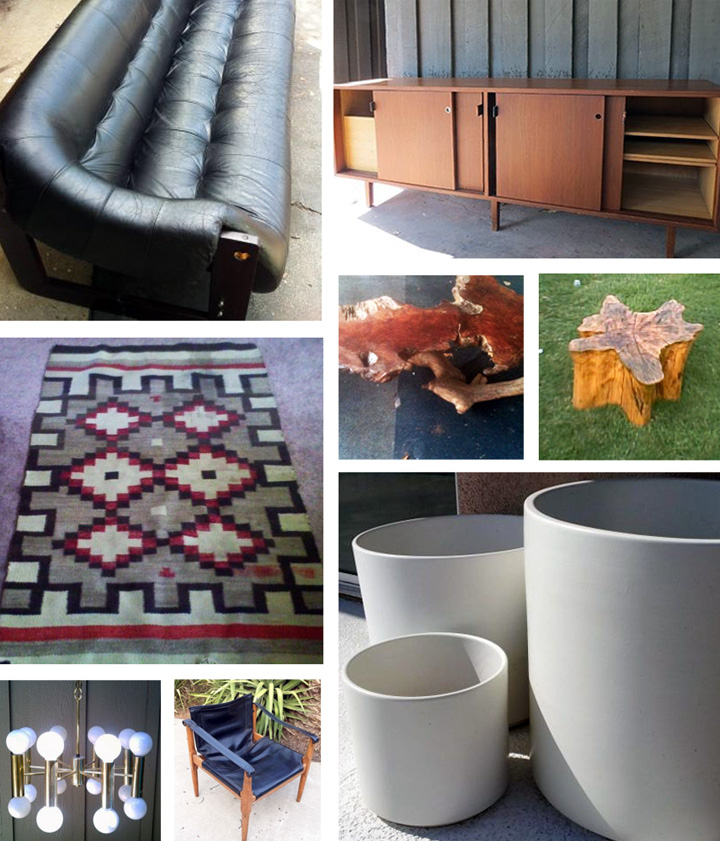 CRAIGSLIST UPDATE
It's Friday, otherwise know as the official round up day of the internet, so here's a little peak at some of the stuff I've been rounding up on the old Craigslist.
Of course, I'm a compulsive CL scavenger and save an insane amount of listings while sending a ridiculous amount of pointless email inquires considering that I rarely buy. I mean, really it's like 5% of the time that everything works out and I find something I want at a good price, drive out and grab it and then somehow don't get murdered. Anyways, it takes a delicate combination of price, ease, need and willpower for me to follow through and meet up with a stranger to buy their old unwanted crap.
CL is a pain. Mostly. But I just can't stop chasing that dragon.
Above are a few samples from the past month of my saved CL posts – which total out to be seven things I'm watching and one thing I'm buying. But those are cute things dummy! Why not buy everything?! Well, some are overpriced, some are basically inconvenient, some sellers are unreachable and a special few are constantly reposted because the seller is cray-cray.
Which one made the cut?
Hint hint, it's not that Lafer sofa and it's bigger than Bea. Stay tuned? Hopefully it will be in the house? if everything works out?
Have a sweet ass weekend.