HOLIBLAH
Editorial Rating:

Average Rating:

(

0 votes

)
by

THE BRICK HOUSE
—
last modified
Dec 20, 2012
Hey. Whats up? No way, really? Yeah me to. Oh look, it's some images that have been floating around my instagram over the last few weeks. Some feature Bea, the most featheriest chihuahua in all the land and some don't. Some feature CAMP products in the works or highlight a few changes around the house. [...]
---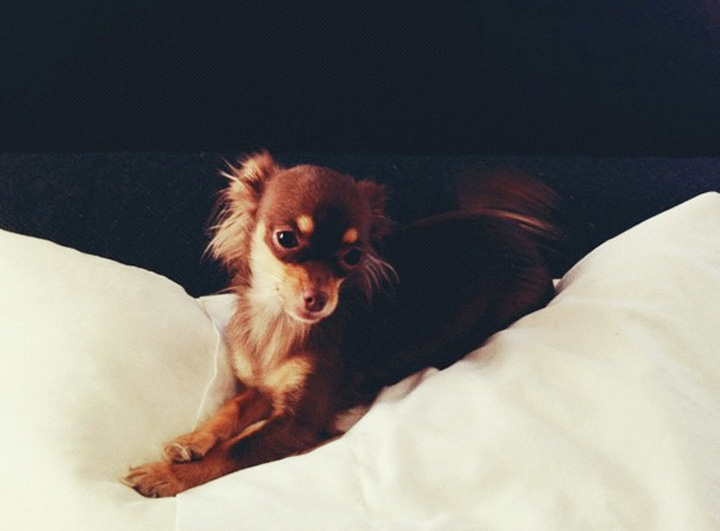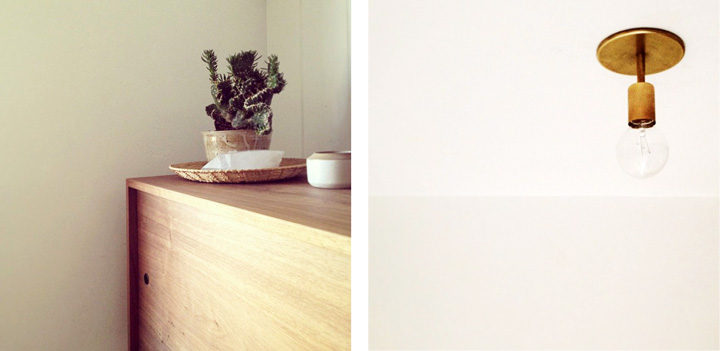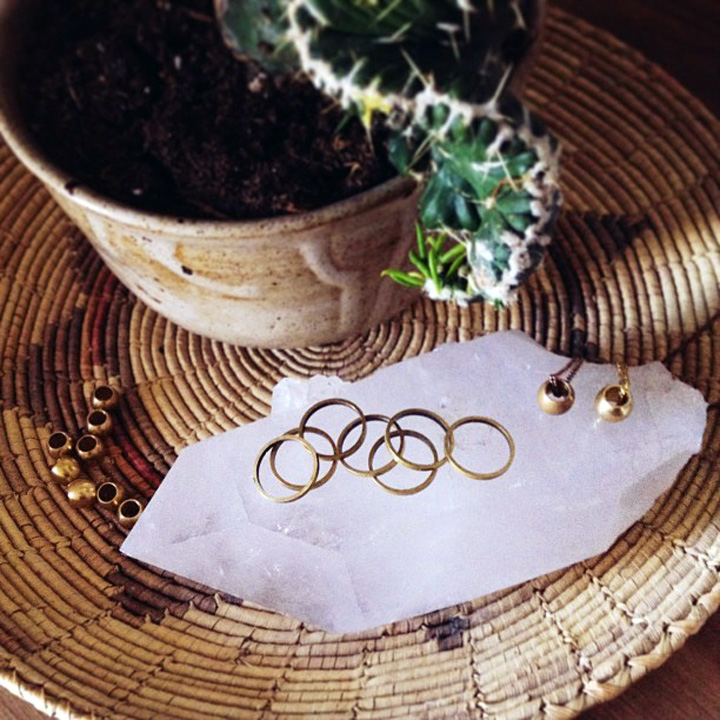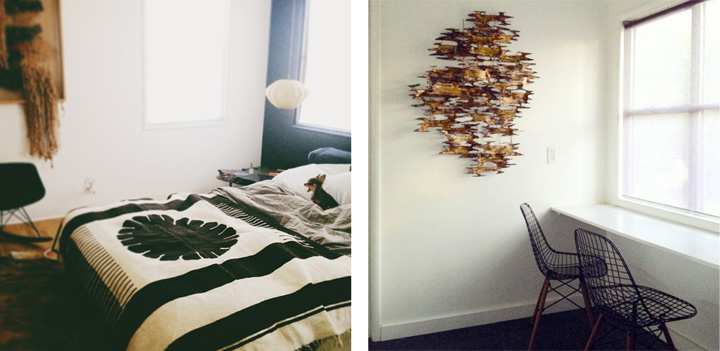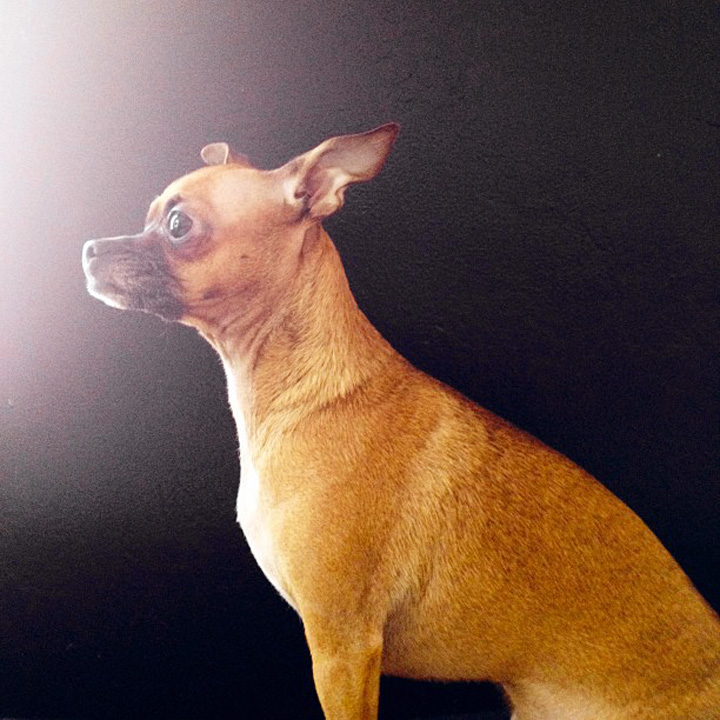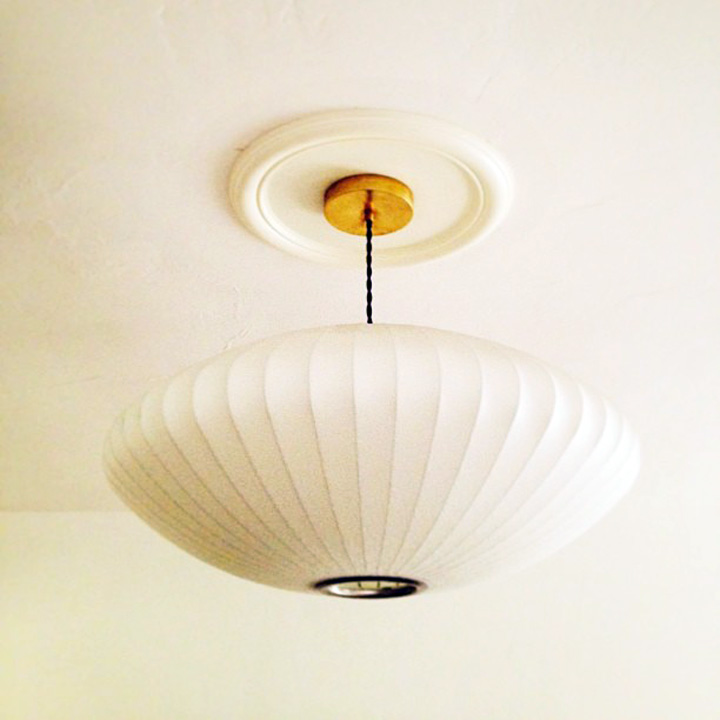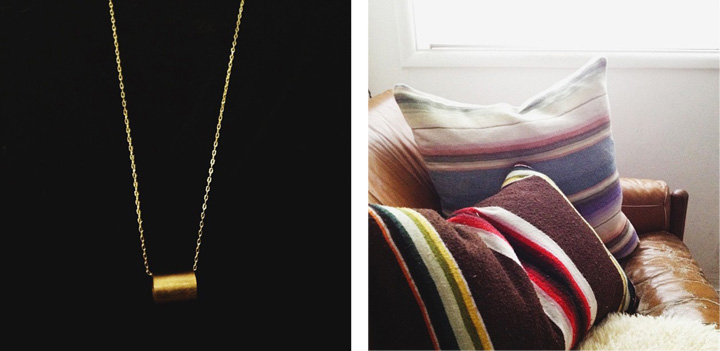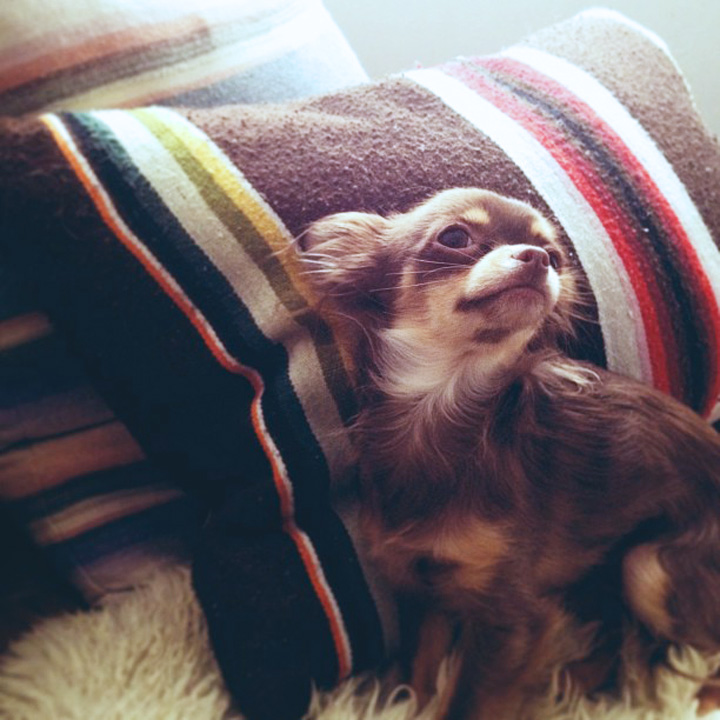 Hey. Whats up? No way, really? Yeah me to.
Oh look, it's some images that have been floating around my instagram over the last few weeks. Some feature Bea, the most featheriest chihuahua in all the land and some don't. Some feature CAMP products in the works or highlight a few changes around the house. One features old chicken skin face Bowie and I guess they all sort of feature the holiday doldrums. Try and tell which is which. Great job. You win.
Holidays over yet?
No?
Will someone please get me when they are?
Thanks.