RETREAT
Editorial Rating:

Average Rating:

(

0 votes

)
by

THE BRICK HOUSE
—
last modified
Aug 23, 2011
A few of my favorite ladies came out for a few days of Rancho Relaxo desert retreat style action and got the Brick House boutique hotel treatment – which apparently includes them cooking and cleaning my kitchen while I relax and drink diet cokes. I'm a terrible hostess. But, we did shove some thrifty shopping [...]
---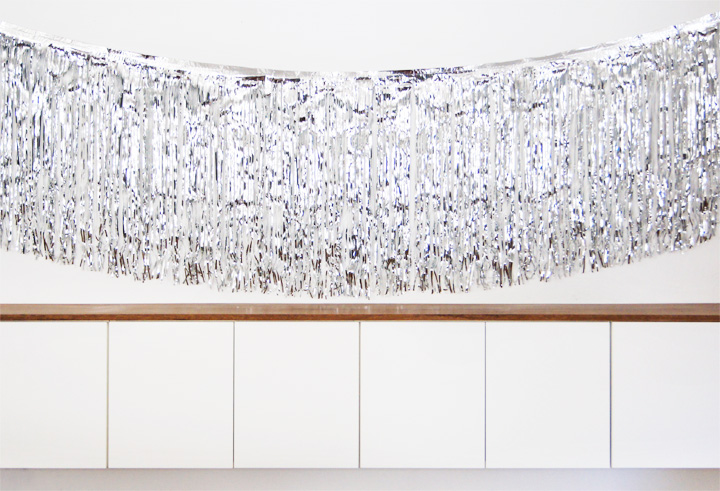 A few of my favorite ladies came out for a few days of Rancho Relaxo desert retreat style action and got the Brick House boutique hotel treatment – which apparently includes them cooking and cleaning my kitchen while I relax and drink diet cokes.
I'm a terrible hostess.
But, we did shove some thrifty shopping and Joshua Tree gallivanting into their busy housekeeping schedules. I even dragged them to a vintage auction (where only I was buying stuff – OF COURSE). Pretty much, if you come to the house, expect me to do exactly what I want while you cook for me (notice the complete lack of food around this blog. I'm not so into the cooking) and then deal with my dogs being complete crazy maniacs.
So, Airbnb is obviously the next step, right? Who wants to stay in beautiful Hemet at Casa de Brick House? Don't miss our lovely Applebees or the JC Penny's and just try to resist the two, COUNT THEM, two Walmarts.
Many thanks to the amazing Abby, Bianca and Laure for trying to make me a bit more domestic. I'm enjoying the shiny minimalist art statement above the fauxdenza, the rustic peach crumble and the newly calm dogs. Check up their blogs for great photos and other goodies, since we refuse to just live our lives without documenting the crap out of everything.