DECADES
Editorial Rating:

Average Rating:

(

0 votes

)
by

THE BRICK HOUSE
—
last modified
Jun 06, 2012
Iggy knows that today is indeed a terribly frightful horror show of a day. Why? Well, today's my big D-Day B-Day. *D for Decade, not to be confused with that unfortunate Normandy situation This handsome beast threw around some sparkly stuff hoping to distract from the whole not staying 19 forever thing. No wait, that [...]
---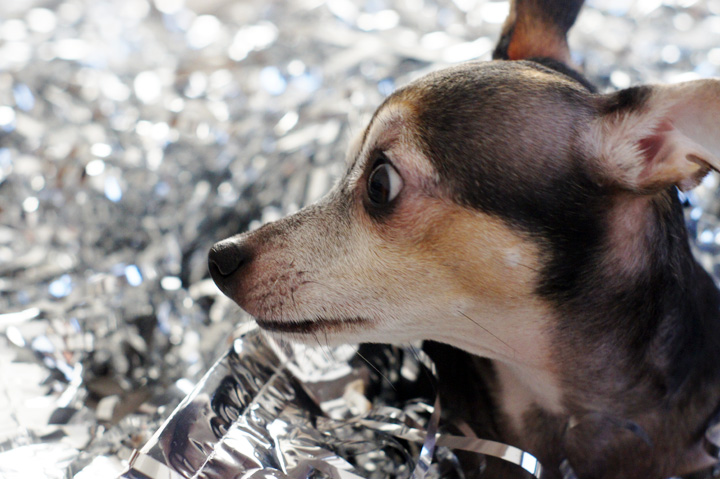 Iggy knows that today is indeed a terribly frightful horror show of a day. Why? Well, today's my big D-Day B-Day.
*D for Decade, not to be confused with that unfortunate Normandy situation
This handsome beast threw around some sparkly stuff hoping to distract from the whole not staying 19 forever thing. No wait, that happened a decade ago. Looks like memory is the first thing to go with advanced age. Or is it eyesight? 'Cause I don't need glasses, dammit.
So, I blogged this and why? I don't know! Shut up.
That dogs face describes it better than I can. Whiskery. No wait. Panicky.
OK. This decade will be the best one yet. Or worst. Or mediocre. It will be some things. Maybe if I close my eyes and wish real hard the landscape will get done before it ends! So what if the landscaping has already veered towards worst with that one small fire and one talentless jerk of a welder. Everything's going to be fine.
*Panic