BRUTAL
Editorial Rating:

Average Rating:

(

0 votes

)
by

THE BRICK HOUSE
—
last modified
Jan 23, 2012
Just got back from Alt Summit, where weather and snow are apparently allowed to happen. Not cool, Utah. Not cool. I'll spare you any girly bloggy wrap-ups for now, but just you wait. If I had taken more pictures besides a slew of 'hold on, wait? is this fucking snow? Is it SNOWING? What?! Why [...]
---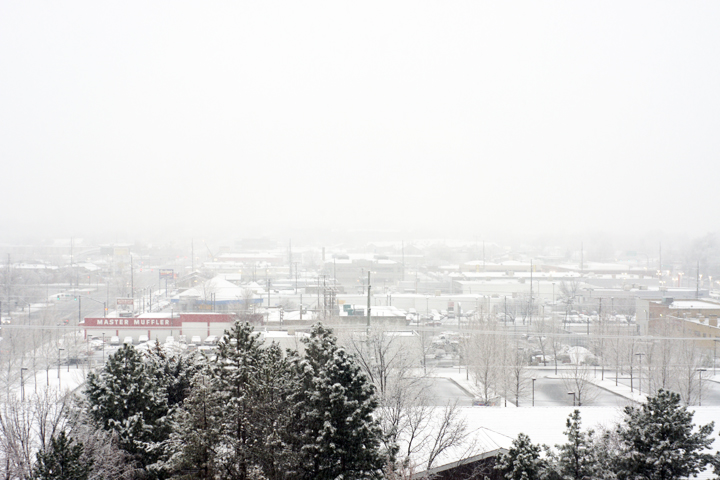 Just got back from Alt Summit, where weather and snow are apparently allowed to happen. Not cool, Utah. Not cool.
I'll spare you any girly bloggy wrap-ups for now, but just you wait. If I had taken more pictures besides a slew of 'hold on, wait? is this fucking snow? Is it SNOWING? What?! Why don't I have a scarf' shots, there would be so much more blogging happening.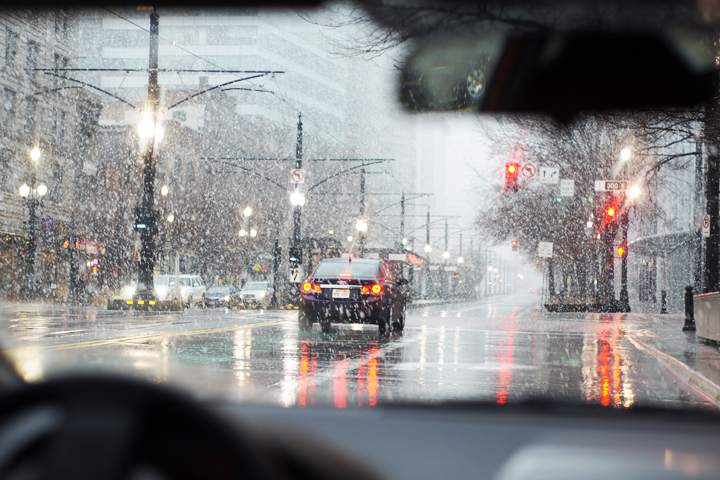 But it snowed.
I was offended.
How dare you, weather.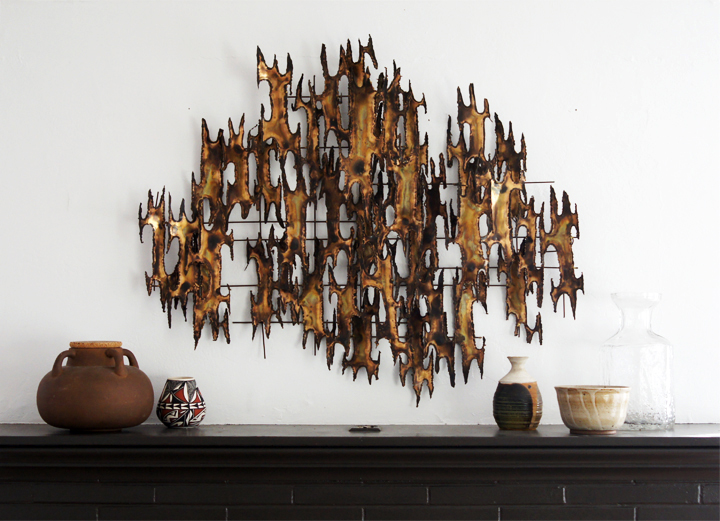 Nothing was so brutal in Utah as this bit of brutalist wall sculpture waiting for me back home in the desert.
Not even frozen rain.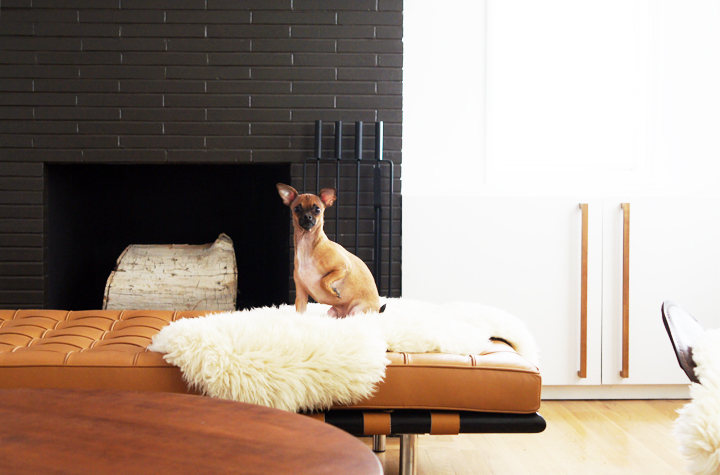 Even Bowie was offended when I relayed the sudden brutal conditions that I suffered through by relaxing in a hot tub and drinking a glass of whiskey. Life is brutal. Well, brutal in Utah where girls must wander to the state run liquor store and cleverly disguise whiskey at the hotel pool.
Fooled you, Salt Lake.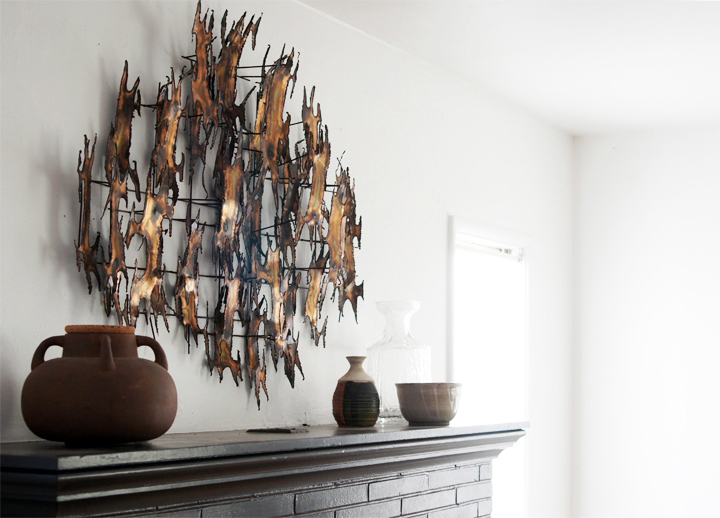 And yes, I still need to address fixing up the fireplace with a wood mantel and new coat of white paint and plant life and so on, but I am exhausted. There was a lot of meeting of folks and great roommates and talking on panels and parties and other amazing things that went down that now my little introverted heart needs sleep.
Glad to come home to this one thing solved. Feels good to finally find something like art for above the mantel.
BOOM.