BASKET
Editorial Rating:

Average Rating:

(

0 votes

)
by

THE BRICK HOUSE
—
last modified
Dec 13, 2011
A few weeks ago I grabbed this handwoven vintage basket from a junky consignment shop that seemed more lunatic swap meet than viable retail store. Even though the basket was mostly hidden by a pile of fast food toys, the little visible bits of lumpy weaving and sweet triangle pattern had me sold as well [...]
---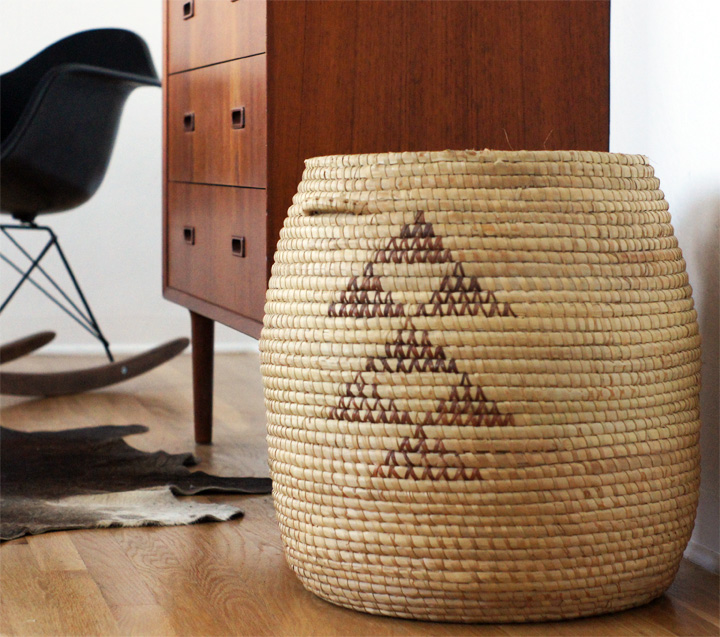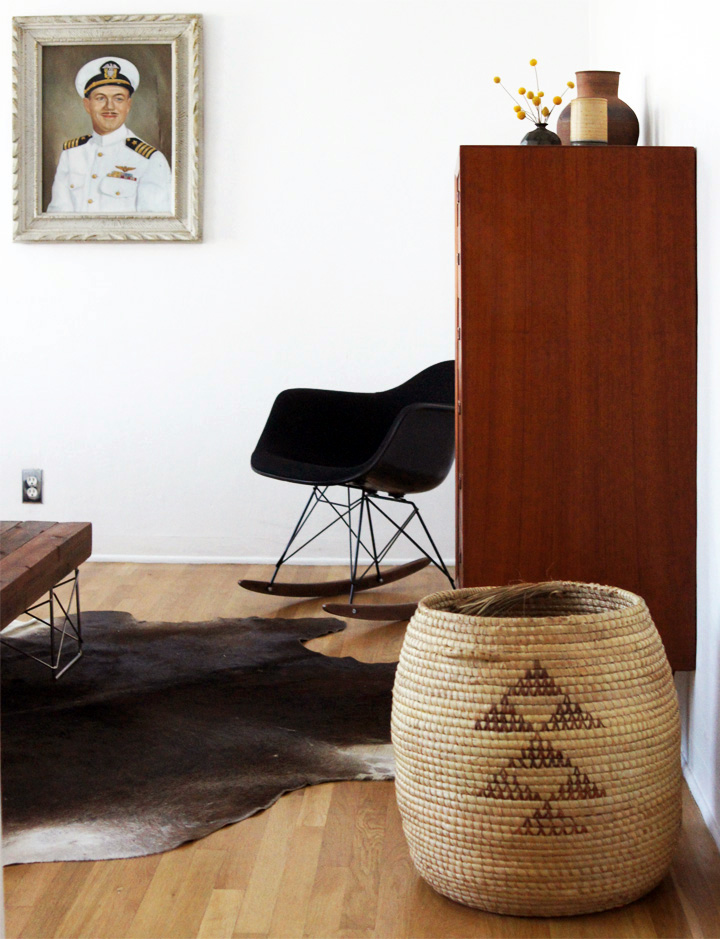 A few weeks ago I grabbed this handwoven vintage basket from a junky consignment shop that seemed more lunatic swap meet than viable retail store. Even though the basket was mostly hidden by a pile of fast food toys, the little visible bits of lumpy weaving and sweet triangle pattern had me sold as well as making plans to shove a large cactus inside it.
Well, eventually shove.
Neglect and certain death are about the only things a house plant can expect around here.
Despite that, I'm fairly committed to using a few chunky handwoven baskets as planters around the house and accept that many plants will be murdered in the process.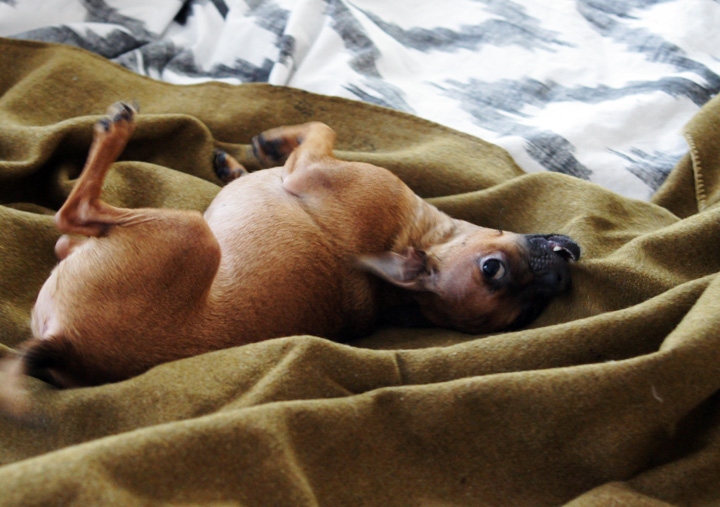 Otherwise, I'm very enthusiastic about Bowie and his bedroom eyes
Rawrrr. Gratuitous.